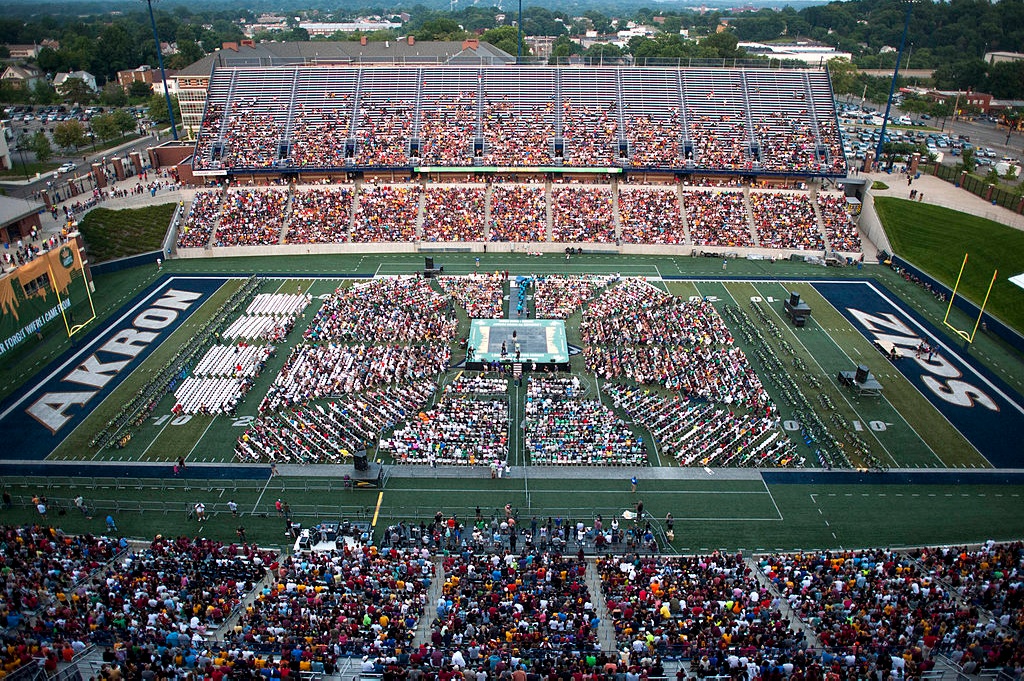 Senior golf championship returns to Akron, city offices return to in-person and Householder expelled from the House
Hey everyone, thanks as always "fore!" tuning back in to Akron Updates, NewsBreak's weekly roundup of stories about current events, cultural happenings, entertainment, politics and so much more in the 330 area code!
This week brought news of a major seniors golf tournament returning to Akron this summer, city offices reopening with metered parking resuming, former Ohio House Speaker Larry Householder's ejection from the state's Congress and a slew of recently announced events for the summer!
Seniors 50+ are par for the course
While the Bridgestone Senior Players Championship was able to take place during 2020, fans may have been disappointed they couldn't watch the competition in person at Firestone Country Club due to the pandemic. That's set to change this year when the tournament returns to the East Warner Road course from June 23-27.
Returning champion Jerry Kelly, who won last year's tournament, told 3News that he anticipates the roar and energy that typically accompany crowds at Firestone. Though he managed to win without that backing track last year, and the tournament was able to raise $770,000 for local hospitals, Kelly said he wants the spectators to return.
Tickets to view the event can be purchased at Firestone's main gate or in advance on the PGA Tour's website. Fans can expect to pay between $10 and $25 for one-day admission to course grounds, $65 for the whole week on the grounds and $200 for a weekly ticket granting access to seats in the course's clubhouse, located behind the ninth hole.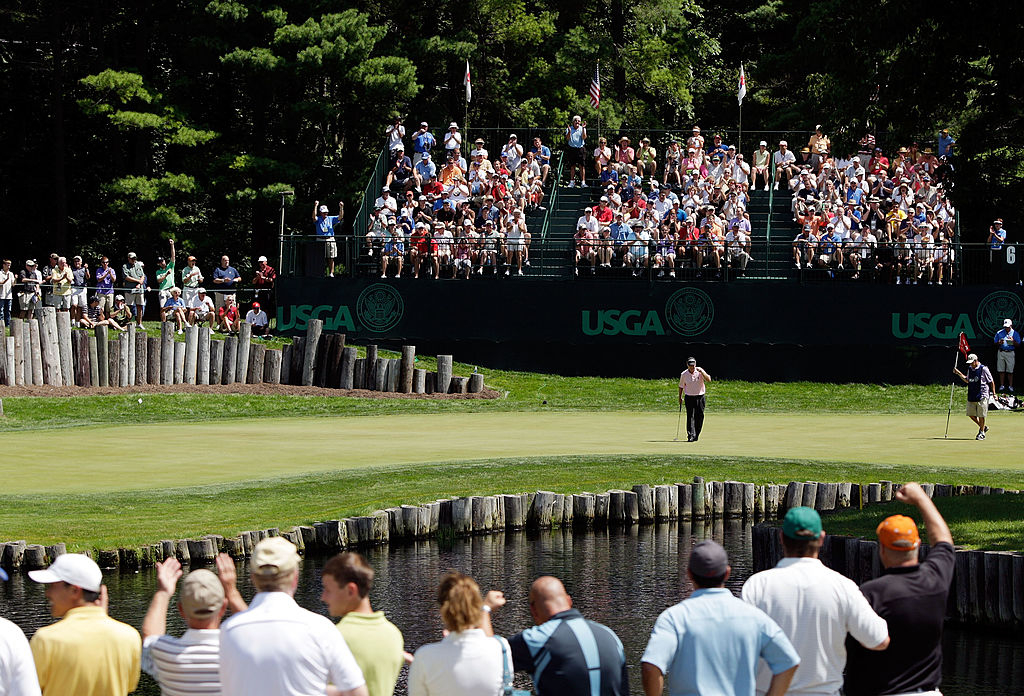 Akron city offices again open for in-person services
For the first time since March 2020, Akronites will be able to talk to a human to perform services like applying for employment or building permits and vendor's licenses; paying utility bills, taxes and fees; filing public records requests or discrimination claims and registering rental properties after the city's offices reopened on June 15.
"Bringing the public back into our customer service areas is a significant step in our re-opening process," Akron Mayor Dan Horrigan said in a news release, per Cleveland.com. "We are excited to welcome residents and guests back into our buildings to once again offer another way to access important services offered by the city."
During the pandemic, Akron residents were only able to conduct such business over the phone. But with the return of these services, the same publication reported that Akronites will now have to worry about paid parking meters, once again in effect Monday—Friday between 8 a.m. and 6 p.m. Metered parking will not be in place on weekends.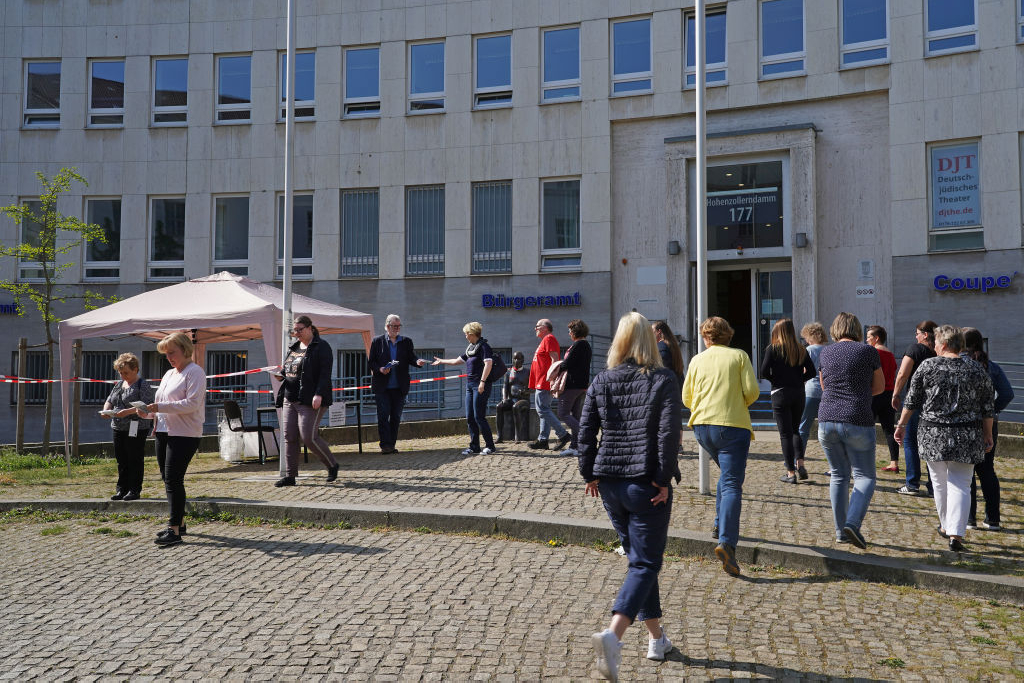 Larry Householder leaves House he no longer holds
Former Ohio House Speaker Larry Householder lost his remaining position in the state's Congress following a 75-21 vote to expel the Glenford Republican on Wednesday.
Householder first lost his speaker seat when federal agents arrested him in July 2020 on charges of bribery and corruption, leading to an indictment against him, a pending trial and resolutions from Ohio Democrats and Republicans calling for his removal.
The charges stemmed from a scheme in which he was accused of accepting $61 million in bribes in order to force passage of Ohio House Bill 6, a legislative measure that would have propped up Ohio's two nuclear power plants.
"I can tell you this much. Fellow elected officials who didn't like Public Citizen Householder, are really not going to like Private Citizen Householder," Householder told reporters outside the House chamber after his expulsion.
In other news...
Events in and around Akron this weekend
Friday, June 18:
JiMiller Band at Reservoir Park Community Center
Saturday, June 19:
Juneteenth Symposium at Simon Perkins Stone Mansion
All City Musical: The Broadway Cabaret at Akron Civic Theatre
Sunday, June 20: