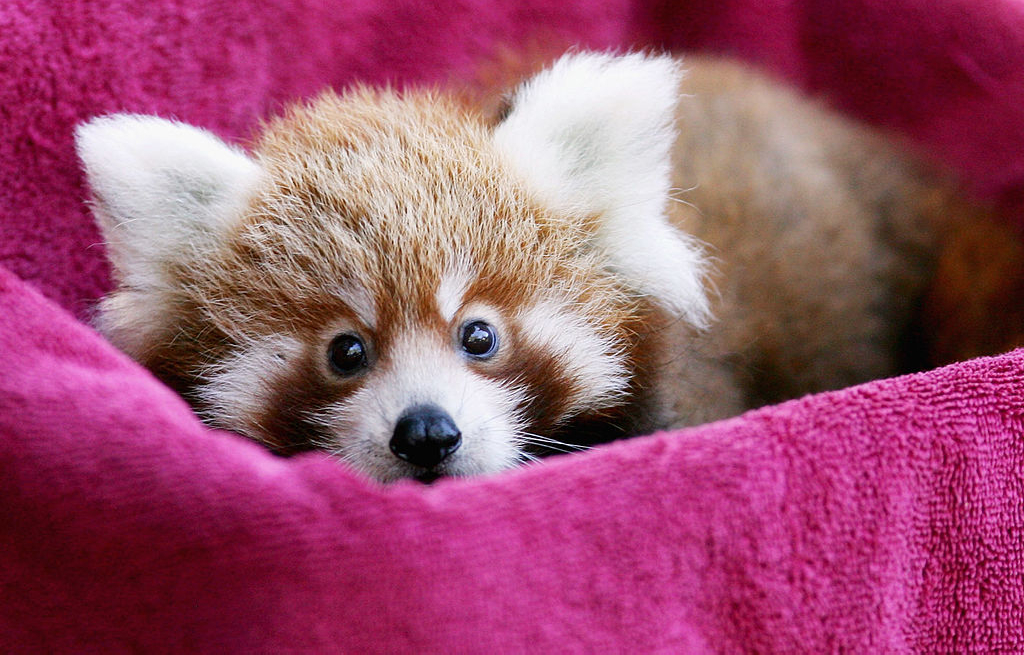 (Red) pandas, tigers, tacos, tequila, oh my!
Welcome to the May 28, 2021 edition of Akron Updates! The weather's warming up, masks are falling off and the world seems to be healing just a little bit more this week! Also, NewsBreak dropped the space from our name!
We have headlines running the gamut of uplifting to sad this week. The Akron Zoo has a new exhibit highlighting animals from the Far East, downtown got a new taco and tequila bar and Akronites say goodbye to a city council member who died this week following a battle of leukemia.
Akron Zoo opens Wild Asia exhibit
The Akron Zoo's newest attraction focuses on endangered Asian animals like Sumatran tigers, red pandas and gibbons when the Wild Asia exhibit opens on May 29. New arrivals include a 4-year-old Sumatran named Eko, transplanted from the Oklahoma Zoo.
The adorable new red panda additions come in the form of sisters Lulu and Penny, 1.5-year-old cubs who were born at the Kansas City Zoo. The new gibbons, Milo and Parker, have been friends since they met on October 17 at Cheyenne Mountain Zoo in Colorado Springs.
The new exhibits were born from a $17 million capital improvement project that also allowed the Akron Zoo to open its second-newest area, the Landon & Cynthia Knight Pride of Africa, in 2019. Wild Asia was initially expected to open in 2020 but was pushed back due to the COVID-19 pandemic.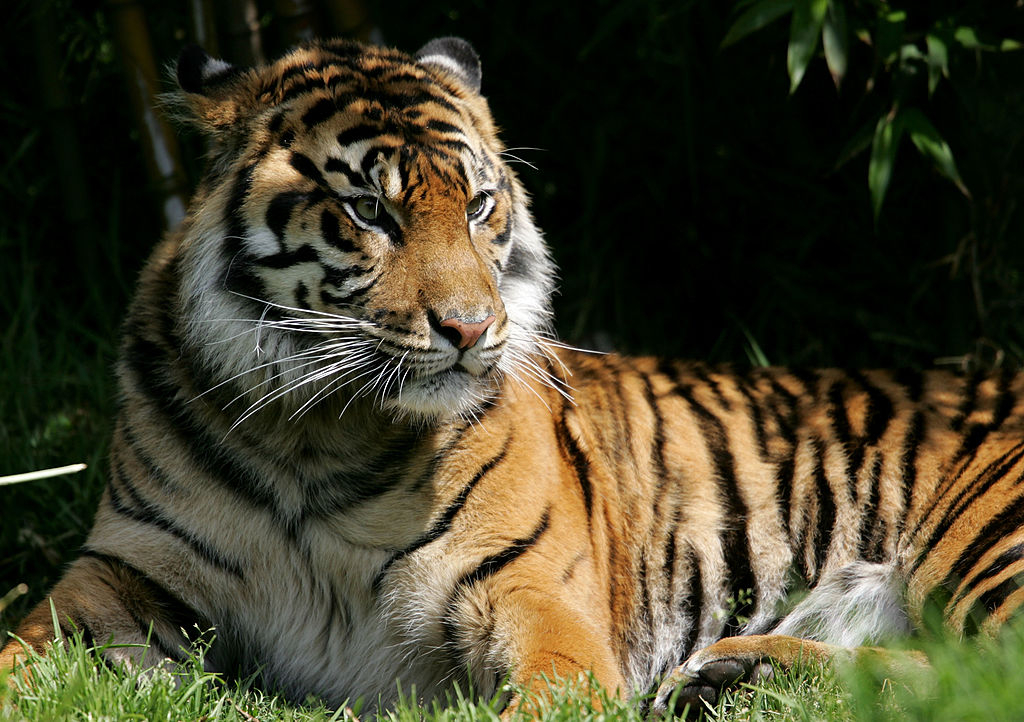 Akron's newest taco spot is "the boss"
Akron's newest restaurant brings Latino fare to downtown after El Patrón Tequilería & Cuisine opened on Mill Street earlier this month. The Devil Strip reports that restaurateur Luis Escudero is in the midst of executing his six-month opening plan to expand his business out of his initial El Patrón in Seville, which opened in 2011 under Escudero's father.
Escudero's new spot retains much of what brings people to the original location, but he's also bringing new recipes crafted by chef James Phillips with input from Escudero's mother, Gabriela. As the name implies, the bar also serves a variety of Palomas, traditional and craft margaritas and cocktails with tequila and mezcal.
It also allows Escudero to put his engineering chops to the test: "Engineering is all about systems, and a restaurant is made of systems," he explained.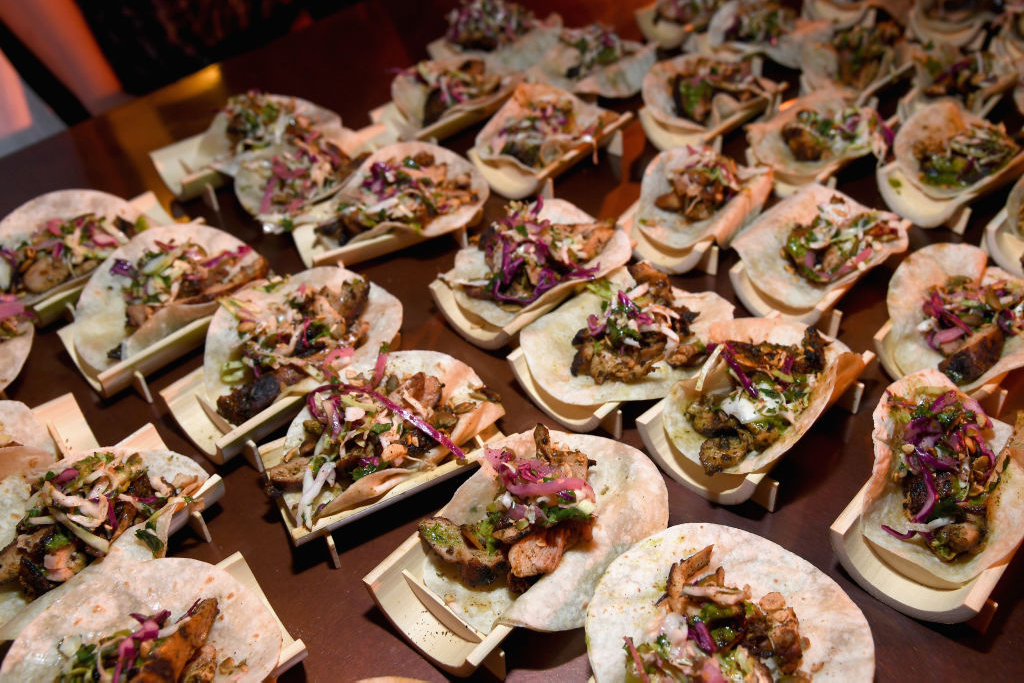 City Council Member Rich Swirsky dies at 68
Akron Ward 1 City Council Member Rich Swirsky died Wednesday from leukemia, having served with the group since 2013.
"Deanna and I are lifting Rich's family and loved ones up in our prayers during this time of incredible grief," Mayor Dan Horrigan told residents in a press release.
Swirsky first shared news of his diagnosis in a November 2020 Facebook post that stated the following:
"I've been diagnosed with acute myeloid leukemia and I begin chemotherapy tomorrow. It will be a challenging few months for myself and my family but we will get through this together!"
Swirsky also announced at the time that Councilman-at-large Jeff Fusco would be taking over his duties and answering calls and emails. He can be reached at atlarge1@akronohio.gov. Funeral arrangements for the former council member have yet to be announced publicly.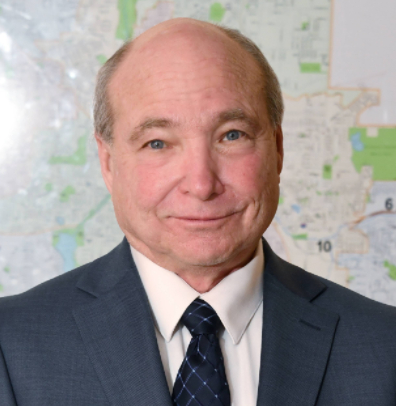 Stark County family wants closure in 2016 death
A Stark County family is asking the Canton Police Department to declare their relative dead five years after she disappeared. News 5 Cleveland reports that the family of 22-year-old Arika Hall wants closure and feels that she was murdered, though no body has been found and the case remains open.
"It's not easy to grieve whenever we don't have that closure and I don't know if there really is closure," Arika's sister, Chloe Hall, told the station. Ashley Collins, another of the victim's sisters, said she believes the family has enough evidence to go to court and declare Arika to be deceased.
Arika hasn't been seen since February 2016, when she was scheduled to appear in court following a drug raid that took place at a Canton home where she was staying. Arika's family has had no contact with her since the court date.
The victim's kin will be able to obtain a declaration now that they've waited five years, the legal minimum for investigation before a family can request a death petition.
In other news...
Women leaders in Summit County raising money to construct Sojourner Truth statue in Akron
Akron offices closed for business on Monday, May 31 in observance of Memorial Day
Mayor Horrigan and Council President Sommerville announce immediate enhancements to police auditor position
Events in and around Akron this weekend:
Friday, May 28
The Unit Band Experience at 8 Point Bistro
Saturday, May 29
The Full Flavor Memorial Day Weekend Bash at The Outpost in Kent
Abraham James live at Ohio Brewing Company in Cuyahoga Falls
Sunday, May 30
Hubb's Groove Jazz and R&B Block Party at LaPlace Events
TSR Duo Returns to Mercedes Tavern