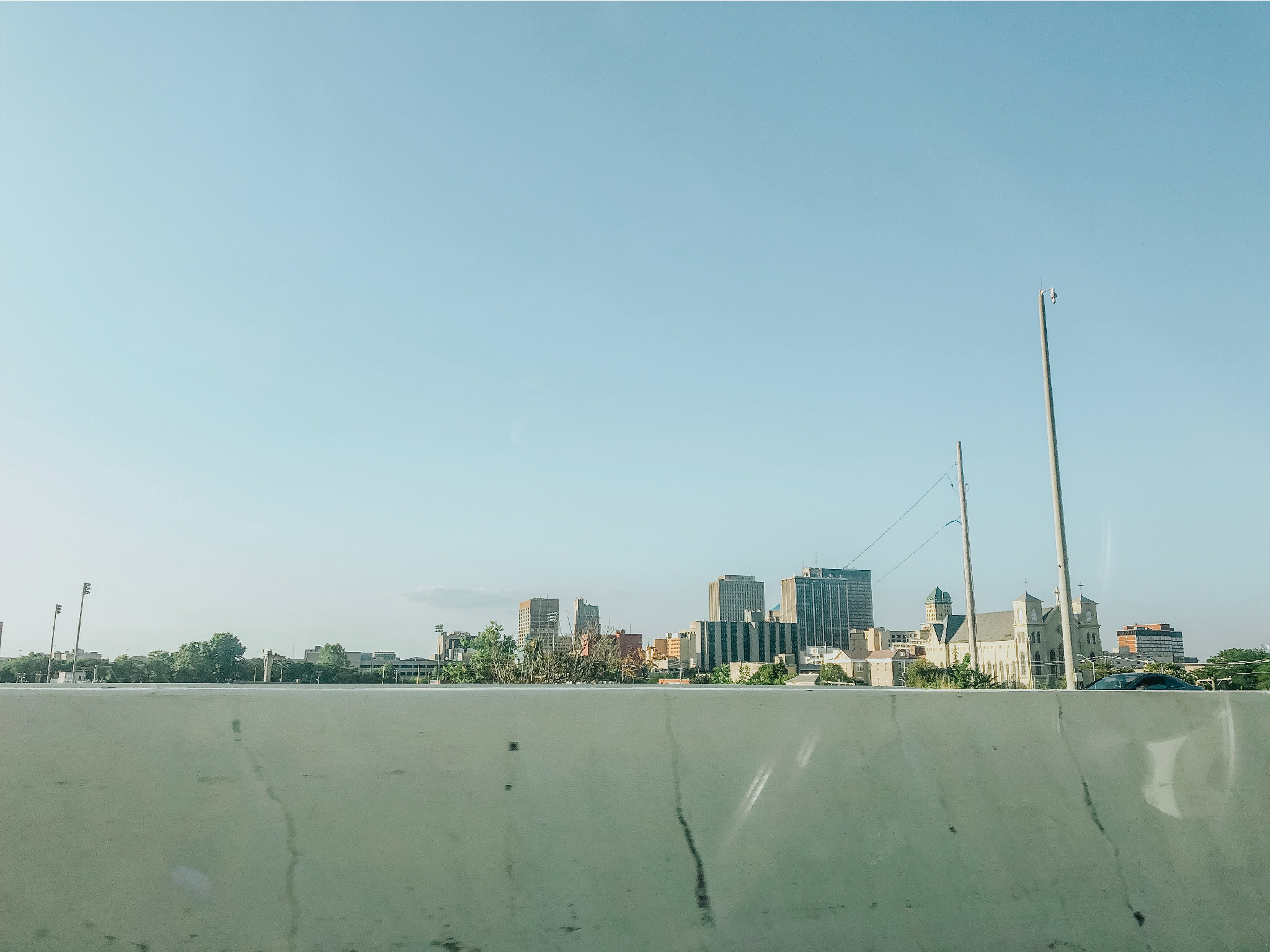 Akron Updates 6/25: Ohio birds fall ill, Akron Symphony brings brass to Bridgestone and city leader talks 'street justice'
If Akronites see common Ohio birds like the pileated woodpecker, red-shouldered hawk, or white-breasted nuthatch acting strange or lethargic, it's because some members of the state's fowl population have fallen sick to a strange and unidentified illness.
This week's Akron Updates newsletter from NewsBreak has the word on the birds, as well as news of upcoming shows from the Akron Symphony orchestra and, on a more serious note, a City Council member has called to an end to violence in Akron following a series of deadly shootings.
Unidentified bird illness renders Ohio fowl blind, unable to fly
In an unfortunate development, birds in Ohio and other states have recently come down with a malady that caused vision impairment due to a white crust building around their eyes, also preventing them from seeing while flying.
Ohio Wildlife Center Interim Executive Director Stormy Gibson said his facility is currently treating several birds who have come down with the disease, but it only affects smaller birds like crows and morning doves, not hawks or ducks.
"There are neurological signs of their necks bending and flopping over to the side and also a lack of clearness or discharge from the eyes from conjunctivitis," explained Gary Comer of the Ohio Department of Natural Resources Division of Wildlife.
Gibson told Cleveland.com that it's not any sort of bird flu he's ever encountered, which gives him cause for concern. He said "many states and organizations" are currently working to determine its cause.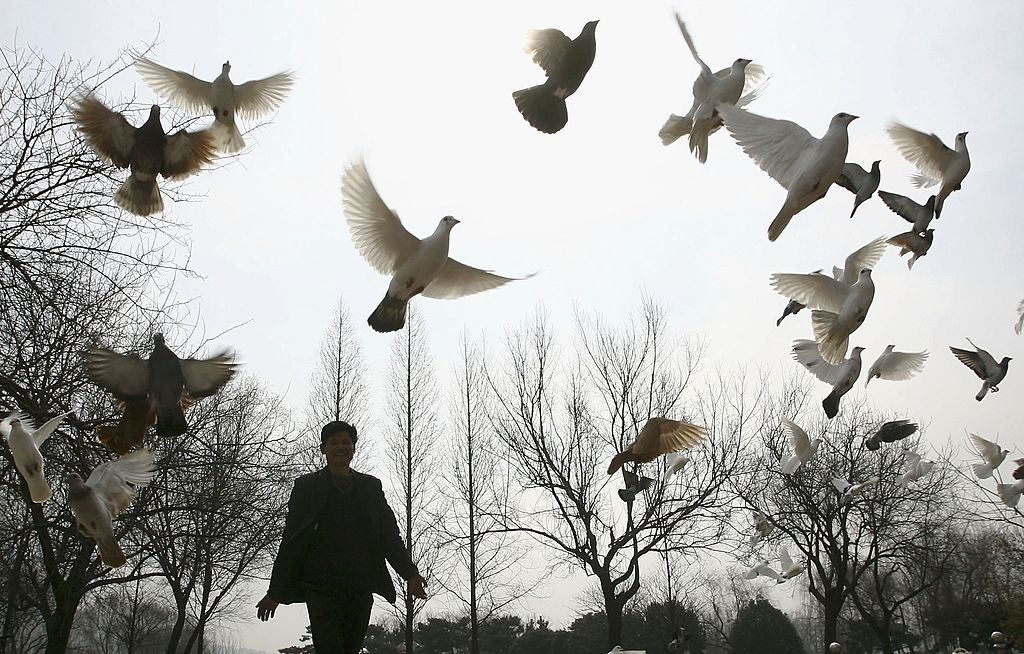 Akron Symphony brings brass to Bridgestone Senior Championship with free concert
With tee time having already occurred at the Bridgestone Senior Players Championship at Firestone Country Club on Thursday morning, the Akron clubhouse finds itself en-golfed with some of the world's best golfers aged 50 and better. According to Cleveland.com, attendees will be able to watch the Akron Symphony perform a patriotic concert following the tournament's trophy ceremony on Sunday.
Set to take place at 6:15 p.m. at the Wentz Financial Group Driving Range, the hour-long concert will see the orchestra play American Bandstand, an all-American playlist pulling from works by Aaron Copland, John Philip Sousa, Scott Joplin and John Williams.
People can attend the Senior Players Championship for free after 4 p.m. each day through Sunday, allowing crowds to watch the concert for free as well. Tickets to watch the early tee-offs with grounds access costs $20 per day on the tournament website.
The Independent is posting live updates on the championship here.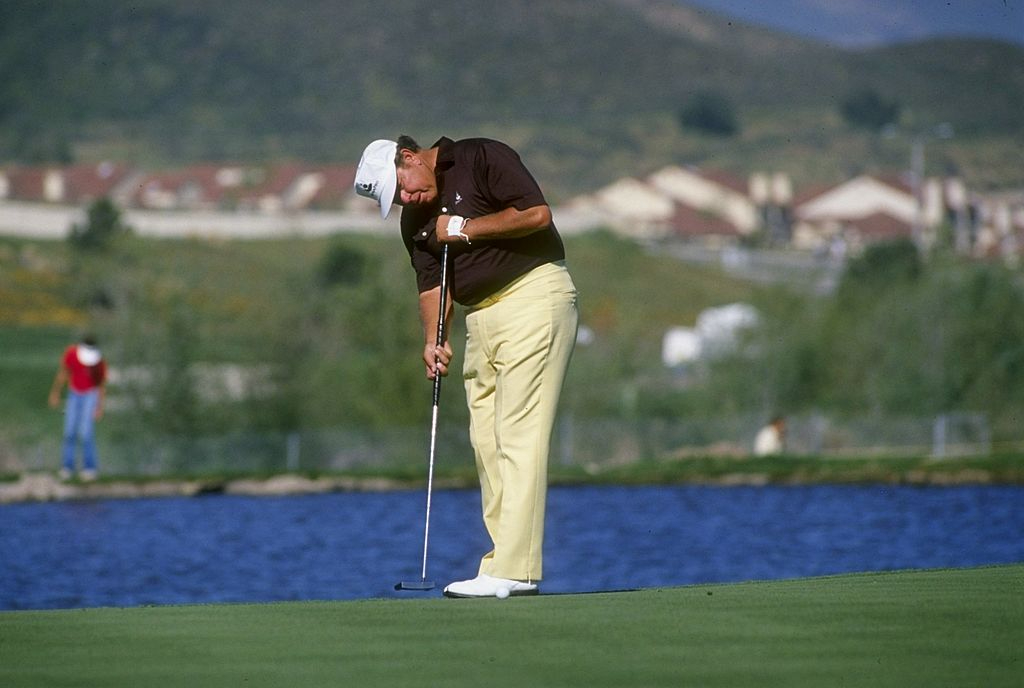 Akron council member calls for end to 'street justice'
"Street justice is out of control," Akron Ward 5 Council Member Tara Samples told News 5 Cleveland on Monday in response to separate shooting incidents that resulted in one person dead and six others injured over the previous weekend.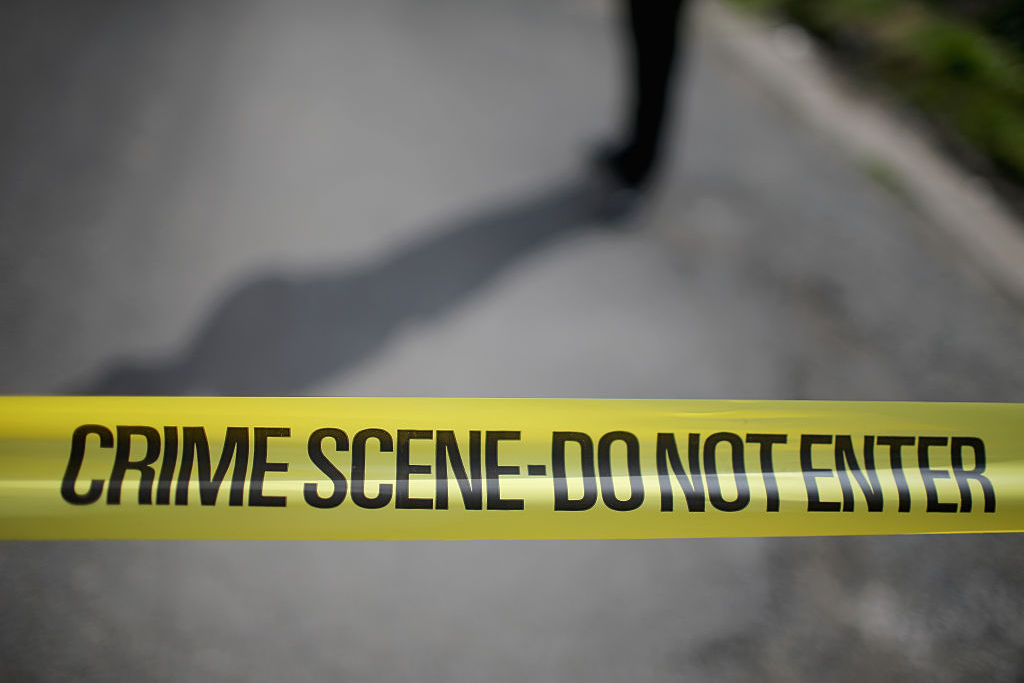 In other news...
Events in and around Akron this weekend
Friday, June 25:
Saturday, June 26:
Sunday, June 27:
See you next week!