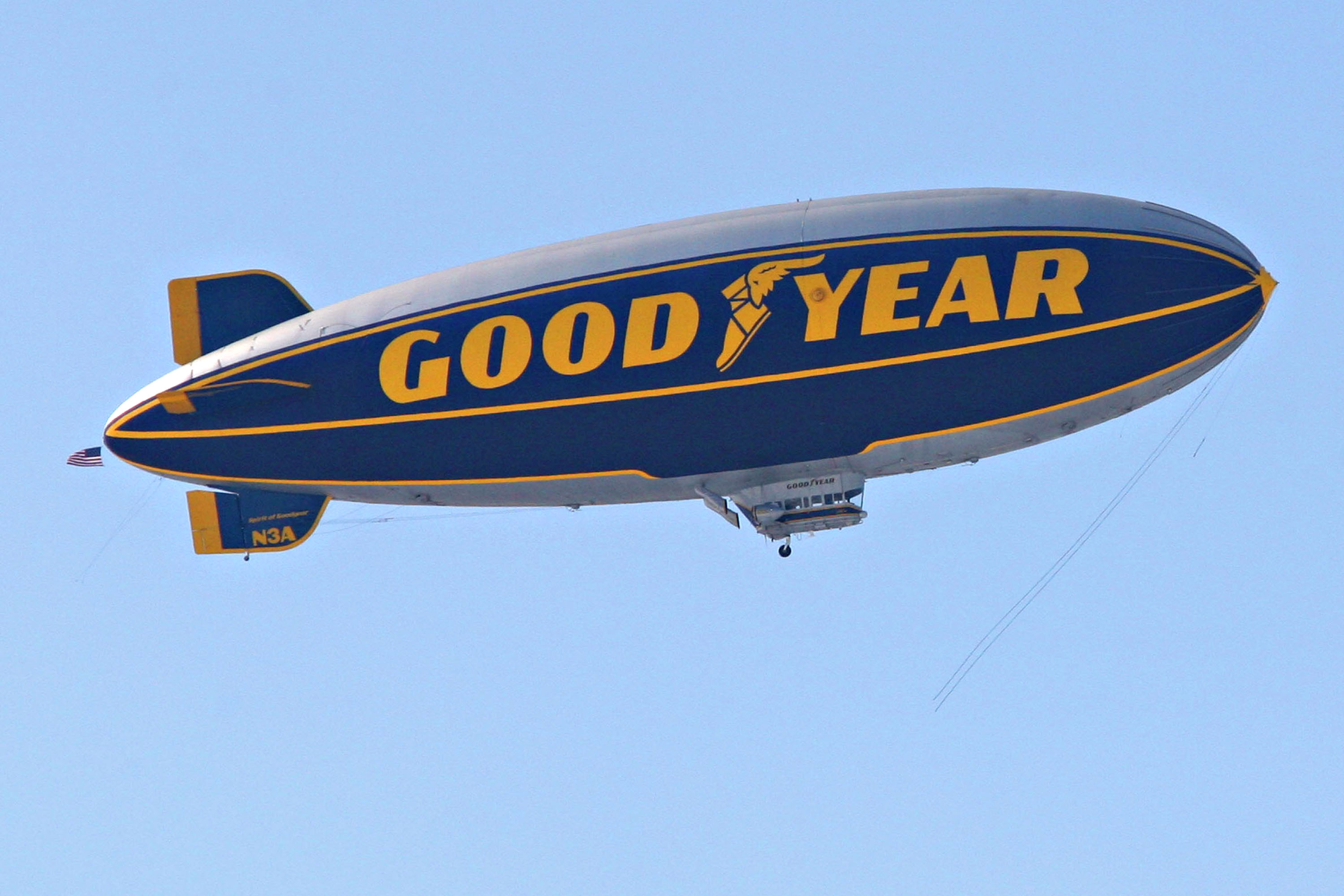 New book explores a different Akron balloon, high school coaches accused of hazing, COVID-19 guidelines dropped in Ohio
Good morning, and welcome to this week's edition of Akron Updates, your weekly resource for the latest news, culture and events in the Rubber City!
Akronites had a lot to talk about this week, as the state of Ohio's coronavirus health orders expired on Wednesday, allowing residents to go out in public without masks regardless of whether they've been vaccinated while no longer needing to worry about social distancing or limited event capacities.
The City of Akron was quick to release its schedule of outdoor events at Lock 3 on Thursday, offering residents a number of activities to participate in with their newfound freedoms during the month of June.
The Devil Strip also brought the story of a new book focusing on Akron's gas air balloon history and eight coaches at an area high school are on suspension after allegedly forcing a Jewish player to eat pepperoni.
Business owners sound off on end to COVID-19 health orders
Over in Cuyahoga Falls, commerce was in full swing on Wednesday as the Akron-adjacent city celebrated the expiration of the orders with a ceremonial ribbon cutting and banner hanging at the Portage Trail Bridge, according to News 5 Cleveland.
"It's a good weird," explained cosmetologist Madalyn King, who works at Vivo Beauty Bar. "I kept saying, 'Oh my Gosh, I can't believe it.' It's definitely a good thing. It's like a breath of fresh air," King said.
John Nader, half of the couple who opened Kneaded Breads in March, said wearing masks during working hours was a challenge, as was the anxiety of being in a room with others after more than a year of the pandemic.
"It feels like a huge weight has been lifted," he told the station. "I, for one, hated the lockdowns, not being able to just live normally. I'm just ready to start my normal life again."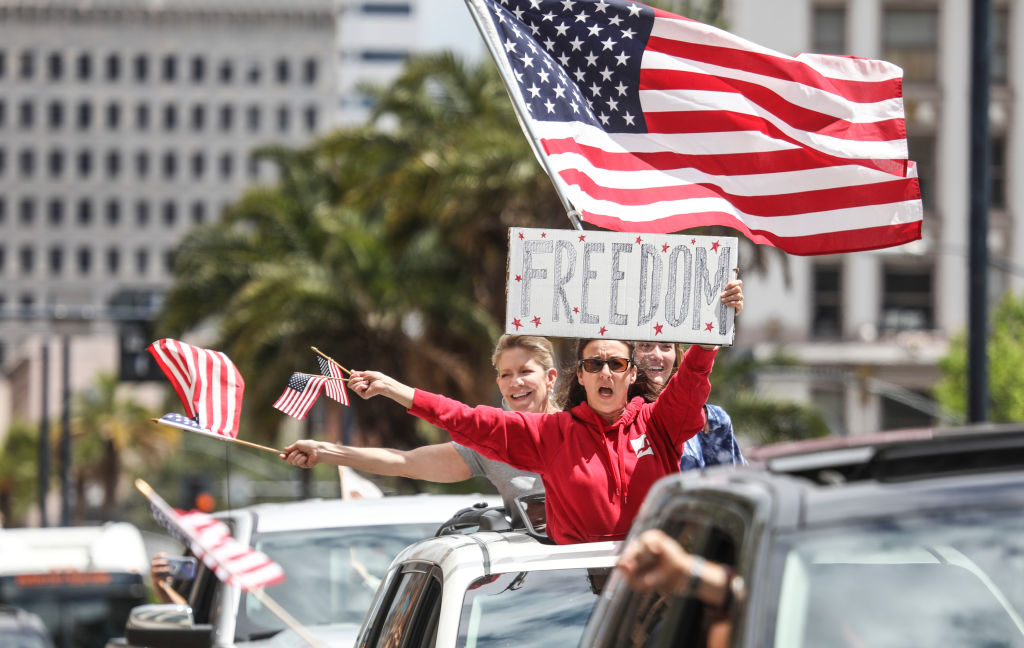 New book explores a different Akron balloon
Akron might be known primarily for the Goodyear Blimp, but the Devil Strip reported that a new book focuses on a less-touted form of airborne travel: gas balloon flight. First released in January, "Hands Off!: Epic Aventures of the Balloon Flyers of Akron" is a joint effort between Akron balloonists and authors William Armstrong Jr. and Michael Emich.
Armstrong has previously put his name to a nonfiction account of humanitarian Albert Schweitzer's work in West Africa with "Against the Current: How Albert Schweitzer Inspired a Young Man's Journey" in 2014 and a 2003 collection of stories focused on balloon operators called "Just Wind: Tales of Two Pilots Under Pressure."
Emich, meanwhile, is a licensed pilot and skydiver who does up to 40 balloon trips per year, according to the Akron Beacon Journal. He and Armstrong completed a world-record 515-mile flight in 1985.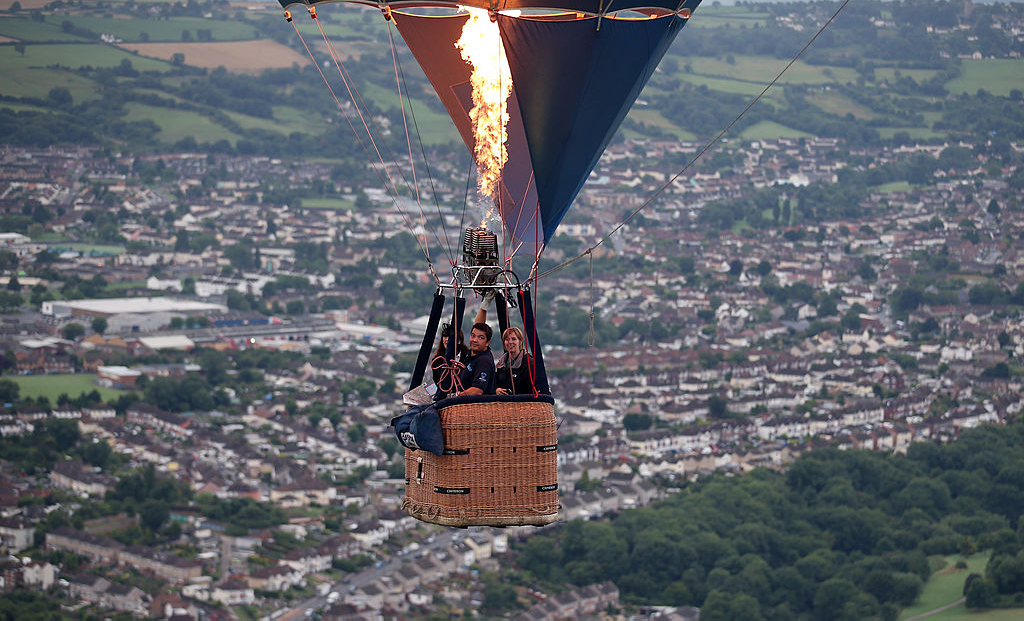 High school coaches force Jewish athlete to eat pepperoni pizza
Eight football coaches at an Akron-area high school are on administrative leave after they allegedly forced a Jewish student-athlete to defy his family's traditional Hebrew values by eating pork. The Canton City Schools Board of Education hosted a meeting on Thursday night to consider further discipline for the staff members. It can be viewed at this page.
According to Chabad.org, some Jewish people choose not to eat pork because some religious texts state that practitioners should only consume two-hooved animals that chew cud, which does not include pigs.
As such, the district said the alleged hazing incident was meant as a punishment in retaliation to the student missing a weight lifting day. The schools' initial investigation was turned over to the Canton Police Department, which has not released the name of the student involved.
"The investigation found that the identified coaches engaged in actions that constituted inappropriate, demeaning, and divisive behavior in a misguided attempt to instill discipline in the student-athletes," CCS Superintendent Jeff Talbert wrote Wednesday in a post to the district's Facebook page.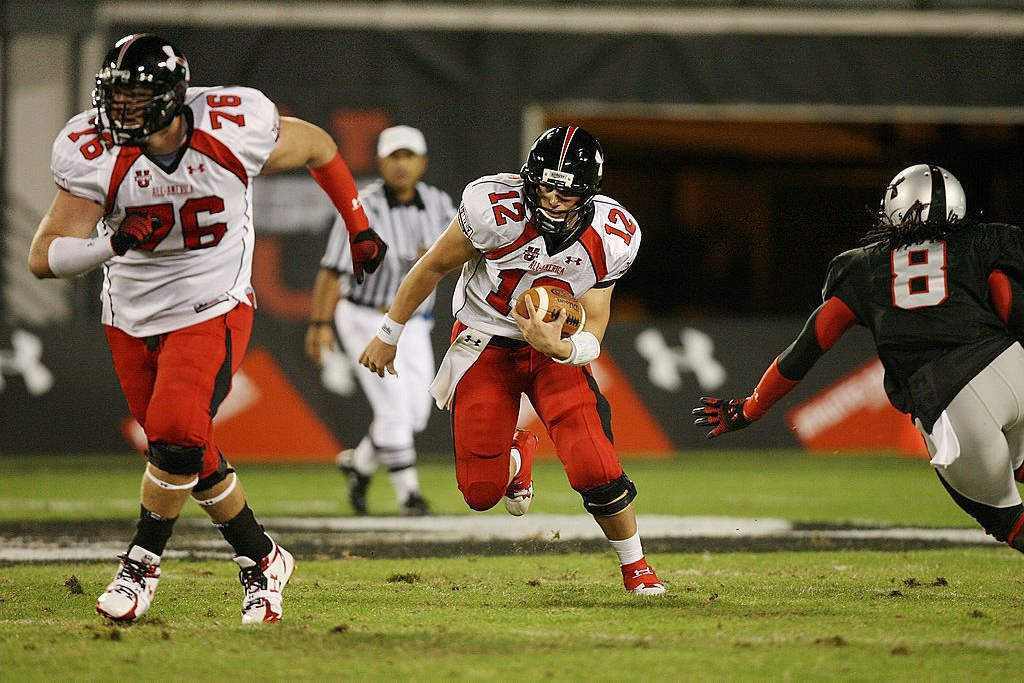 In other news...
City of Akron releases full Lock 3 event schedule for the month of June
Kentcore TV show highlights musicians in Northeast Ohio
Akron man killed in West Virginia
Decision to cut veteran's mic during Hudson Memorial Day talk prompts national outcry
Events in and around Akron this weekend:
Friday, June 4:
Vintage Market Days® of Akron Metro presents "You Are My Sunshine"
Akron RubberDucks vs Erie Sea Wolves at Canal Park
Saturday, June 5:
Family Day: 10,000 Things Art Party at Akron Art Museum
Envision Temple Square: A North Akron CDC Celebration
Sunday, June 6:
Dance Your Soul at the Octagon Shelter in Peninsula