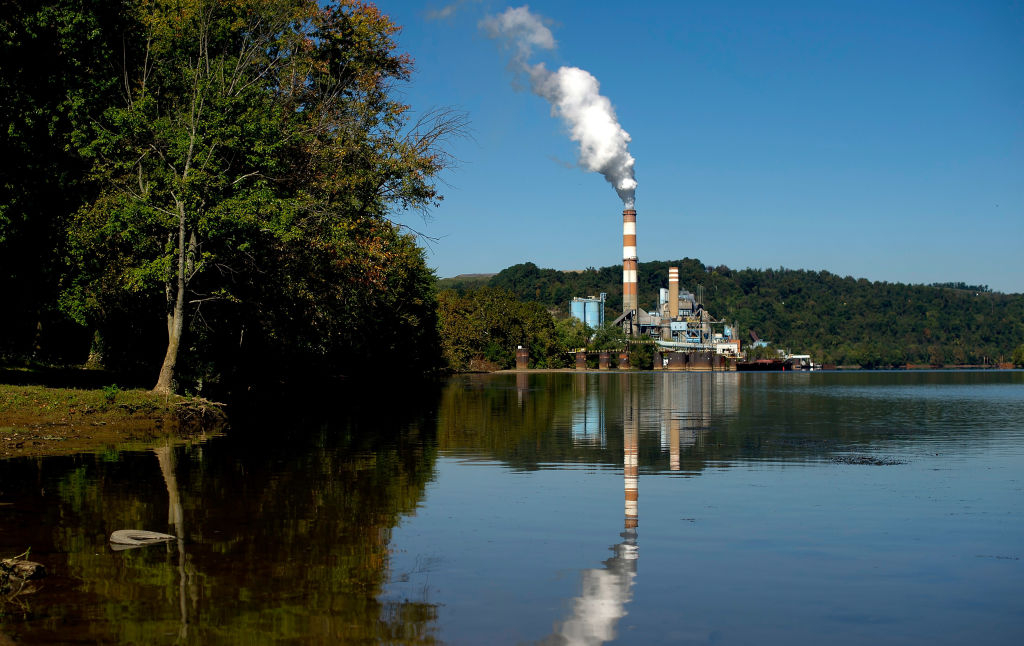 (Jeff Swensen/Getty Images)
Akron Updates 7/9: FirstEnergy forced to pay customers $27.5 million, new Akron police chief named and Akron Zoo vaccinates animals against COVID-19
Akron has been seeing a bit more rain than usual following a sunny Fourth of July weekend, with summer in full swing and Rubber City residents' calendars filled with daily activities like trips to the zoo and RubberDucks baseball games.
This week brought news of a forced FirstEnergy refund that will grant credits to electricity customers throughout Akron and Cleveland. Meanwhile, Akron got a new police chief by way of Washington state, and some of the animals at Akron Zoo that are too large to wear masks are getting COVID shots.
FirstEnergy brings bailout home to customers
Akronites who source their electricity from FirstEnergy companies may notice an upcoming energy bill is unprecedentedly lower than usual after the Public Utilities Commission of Ohio ordered the utility provider to give out $27.5 million in refunds. The measure comes as a direct result of the controversy surrounding the tainted Ohio House Bill 6 and former House Speaker Larry Householder.
Per WKSU, the order came Wednesday and will impact customers of Ohio Edison, Toledo Edison and Cleveland Electric Illuminating, which all would have profited due to a "decoupling" initiative included in the bill. That would have allowed said providers to collect additional fees from customers.
The Akron Beacon Journal reported that the refunds will take the form of one-time credits on electricity bills that will appear beginning in August.
Householder, who was expelled from the House on June 16, allegedly received $61 million in dark money — dollars whose donors are required to identify themselves — from FirstEnergy in order to pass the bill. The legislation was initially intended to prop up the provider's two nuclear power plants in Ohio through a $1.3 billion bailout.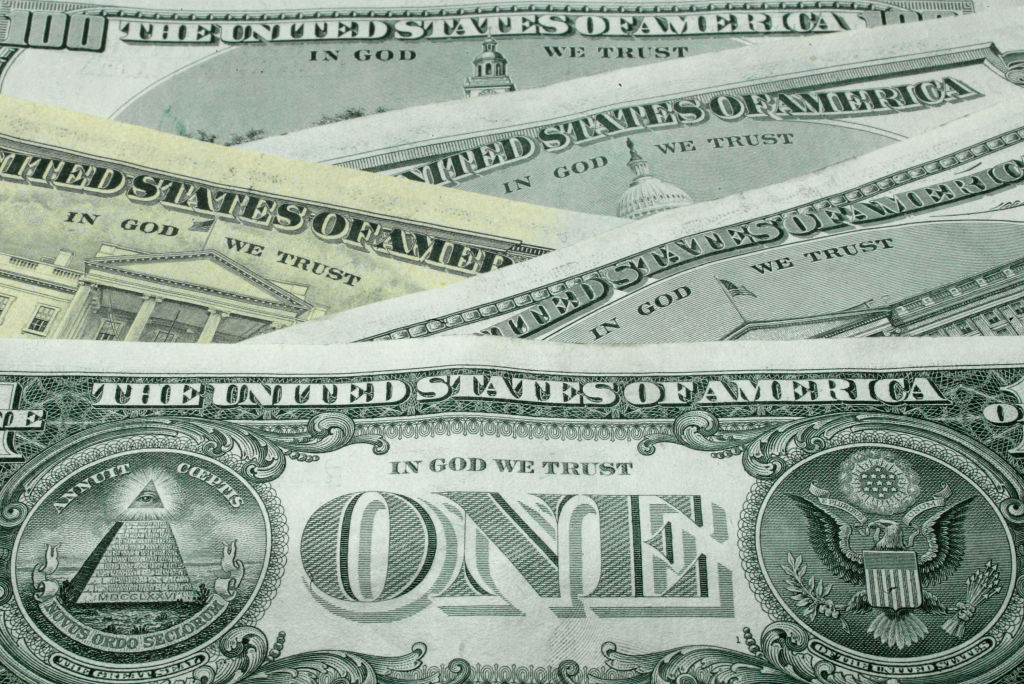 32-year law enforcement vet is new head of Akron Police Department
Cleveland.com reported on Thursday that former Bellevue, Washington Police Chief Stephen Mylett had been sworn in as the head of Akron's law enforcement department with his first day set for Aug. 9.
Mylett, who replaces former Chief Ken Ball following his retirement in February, will be receiving an annual salary of $144,789 along with a $29,722 bonus.
He beat out candidates including Joseph Sullivan, a former deputy commissioner at the Philadelphia Police Department, and Portland Police Bureau Deputy Chief Christopher Davis, according to 3News. Akron Mayor Dan Horrigan narrowed down the list using a community survey that garnered nearly 1,500 responses.
"The people want to see themselves in their police officers and that will lead to trust. Things need to be customized to the needs in Akron and I've successfully done that in two different organizations," Mylett told the station in June.
The new chief has worked in Bellevue since 2015; before that, he served in the Air Force before kicking his law enforcement career off in Corpus Christi, Texas and later serving as top cop in Southside, Texas.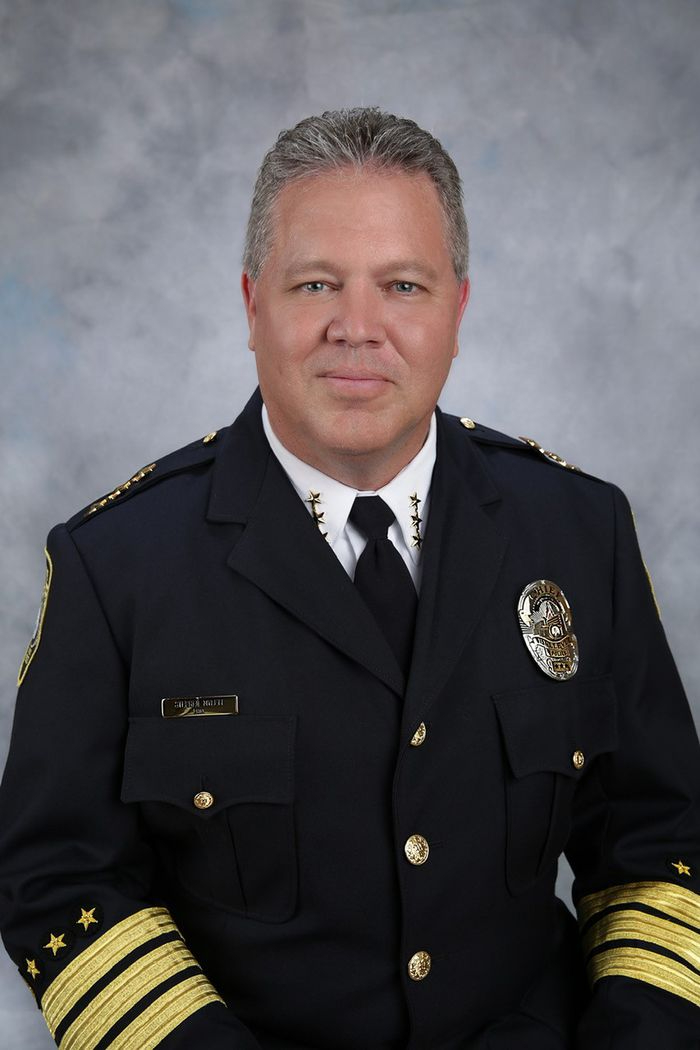 Akron Zoo vaccinating some animals against coronavirus
If anyone needed any further proof that the former scarcity of COVID-19 vaccines has turned into a surplus, look no further than the Akron Zoo, which told 3News on Tuesday that it will be giving some animals doses of the inoculation sometime in the near future.
While Akron Zoo spokesperson Elena Bell wasn't able to confirm which of its animals will get the shot, a representative from the Cleveland Metroparks Zoo said his facility is currently looking to vaccinate species that are susceptive to coronavirus, including monkeys and big cats like tigers and leopards.
The same station reports that the zoo in Oakland, California, has been administering an experimental vaccine to its own bears, ferrets and large felines using a dose developed by a New Jersey-based animal health company called Zoetis.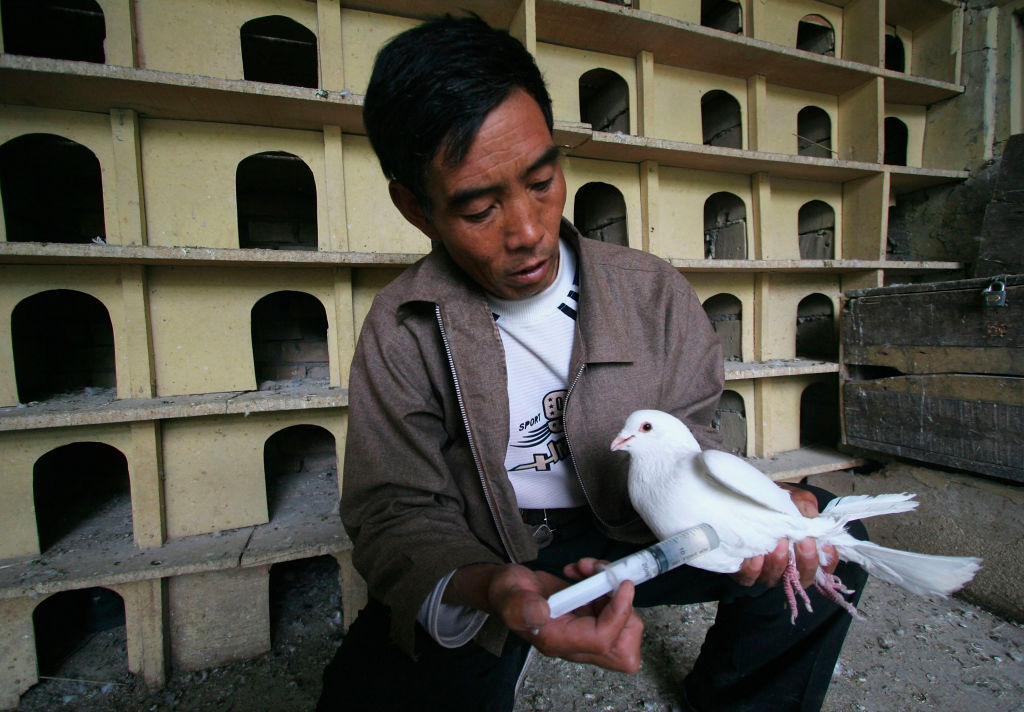 In other news...
Events in and around Akon this weekend
Friday, July 9:
Saturday, July 10:
Sunday, July 11:
Sad LeBron pic of the week
This week Akron Updates is introducing a new segment called "Sad LeBron pic of the week" in which the newsletter will highlight a picture of Akron native basketball superstar LeBron James looking sad or as though he's feeling an emotion that's somewhat unpleasant.
This week we have LeBron looking down on himself in game five of the Miami Heat's series against the Dallas Mavericks on June 9, 2011.