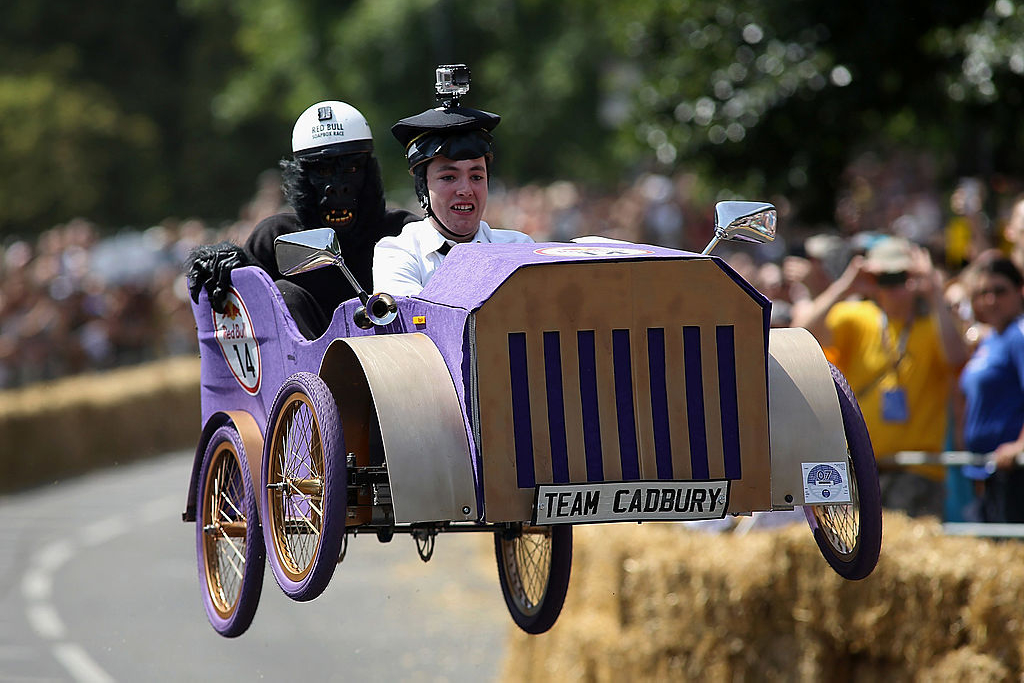 Akron Updates 7/23: LeBron jams in space, Soapbox Derby World Championships return Saturday and Ohio gets nearly $1B in opioid settlement
What a week! Akron native LeBron James followed in the footsteps of fellow team-hopping basketball legend Michael Jordan in helping the Looney Tunes cast hit the hardwood with the release of "Space Jam: A New Legacy".
This weekend Akronites can also catch the return of the All-American Soap Box Derby World Championship on Saturday, which features an updated track, and the state of Ohio learned it was set to receive nearly $1 billion this week after a major opioid lawsuit settlement. We'll delve into all of this and more in this week's edition of NewsBreak's Akron Updates.
LeBron's 'New Legacy'
Though "The King" has already made multiple appearances on the big screen — including playing himself in 2015's "Trainwreck" and voicing an animated yeti in "Smallfoot" in 2018 — his latest appearance starring in "Space Jam 2: A New Legacy" is set to be his biggest movie outing yet.
Having premiered July 16 in theaters and on HBO Max, Rappler reports James' latest buzzer-beater earned $31.6 million last week. That means it beat out new Marvel film "Black Widow," which earned $26.3 million during its second week in theaters and streaming via Disney+.
According to 3News, some Akronites were able to attend an advance showing of the film at the Akron Civic Theatre on July 15.
Despite the nostalgia and joy of seeing LeBron rap battle Daffy Duck, critics have panned the sequel to the how-does-this-even-exist 1996 original, with the sequel garnering a lackluster 4.2 average user rating on IMDB and a dismal 30% average critic score on Rotten Tomatoes.
Fun fact: The website for the original "Space Jam" still exists.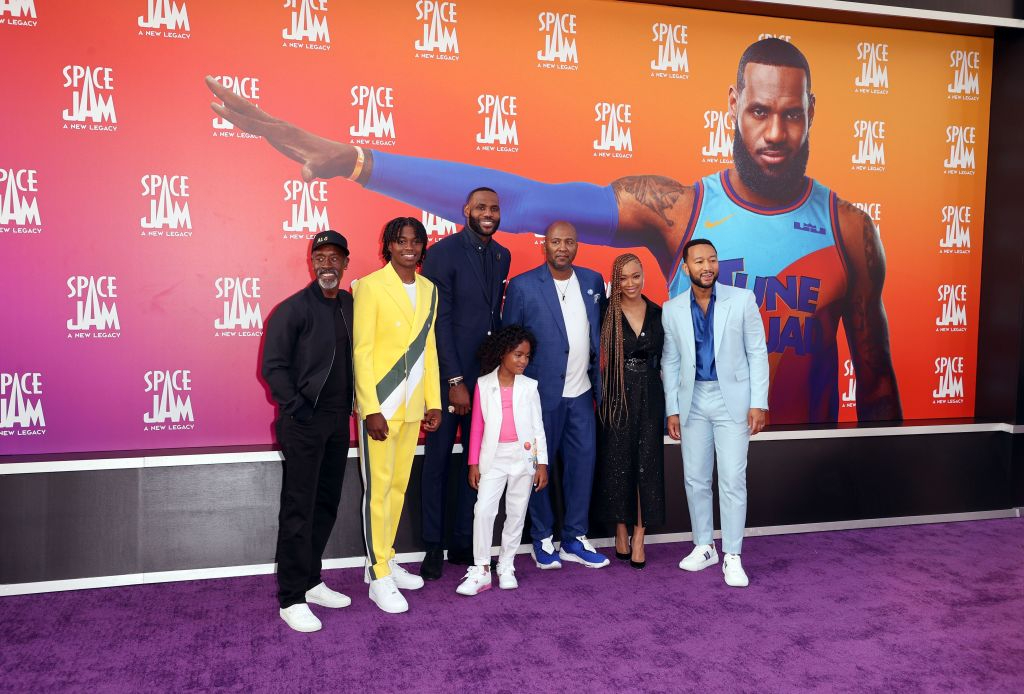 Soapbox Derby World Championships return
Like many other events occurring throughout the U.S. this summer, the All-American Soapbox Derby World Championships returns this year reminiscent of a phoenix ascending from the ashes, bringing with it several changes to the familiar Derby Downs racetrack in Akron on Saturday.
For those unfamiliar, soapbox racing involves constructing a single-person vehicle out of wood and then racing it against other creations using gravity as the propelling force. That means no engines or other forms of propulsion.
"Champs from around the world will reach speeds in excess of 30 mph. as they race down the 989' track in hopes of earning the title of World Champion!" reads the website for this year's competition, which is the 83rd competition of its kind to take place in the Rubber City.
According to Cleveland.com, 260 racers will be vying for this year's prize of $36,000 in college scholarships across Super Car, Super Stock and Masters divisions. Even racers familiar with the Derby Downs track near the Akron Airport Park may find themselves having to adapt to the recently paved 989' track.
The event is set to kick off with its first and only heat at 8:30 a.m., with an awards ceremony scheduled for 5 p.m.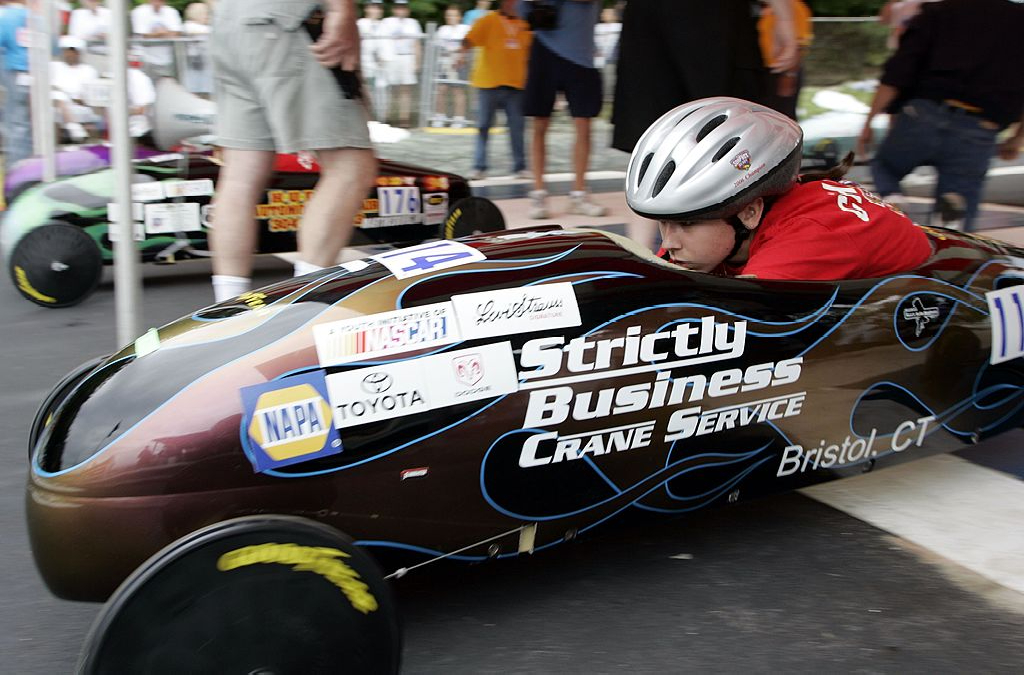 Ohio to collect on $26 billion opioid settlement
Ohio Attorney General Dave Yost announced on Wednesday that the state would receive as much as $1 billion to develop opioid addiction relief programming after a coalition of state attorneys general settled a lawsuit with drug manufacturer Johnson & Johnson and three distributors for $26 billion.
Ohio is one of the first states to embrace the deal, with governors having 30 days to latch on and local governments having a period of 150 days to decide if they want a cut.
While the exact amount of money Ohio will receive has yet to be determined, about 30% will be diverted to community recovery programs that help addicts at the local level. A bulky 55% of the amount will go to a statewide foundation, while 15% will go to the state's government to enact legislation and fund statewide addiction programming.
Ohio's portion could be so large as a result of the number of opioids circulating the state; 11 out of every 100,000 Ohioans died from opioid overdoses during the second quarter of 2020.
"The settlement announced today has the potential to help Ohioans turn the corner in our battle against opioids," Gov. Mike DeWine said in response to the agreement. "Thanks to the work from our nation's attorneys general, the opioid makers and distributors that tore Ohio's families apart are being held accountable and will support communities in their recovery."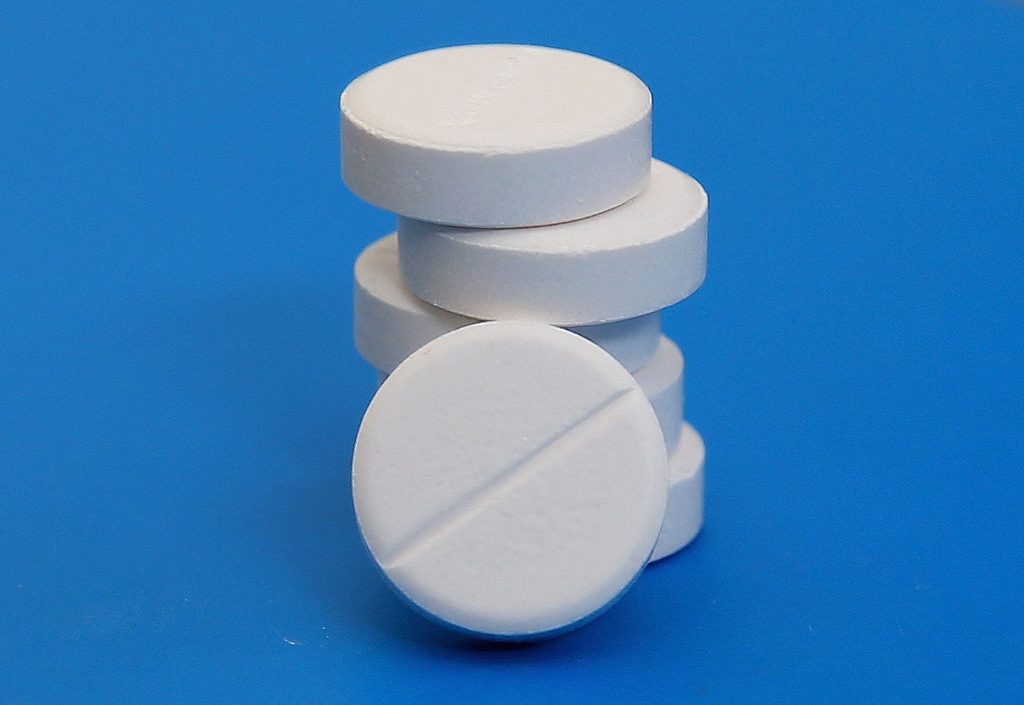 In other news...
Events in and around Akron this weekend
Friday, July 23:
Saturday, July 24:
Sunday, July 25:
Mad LeBron pic of the week: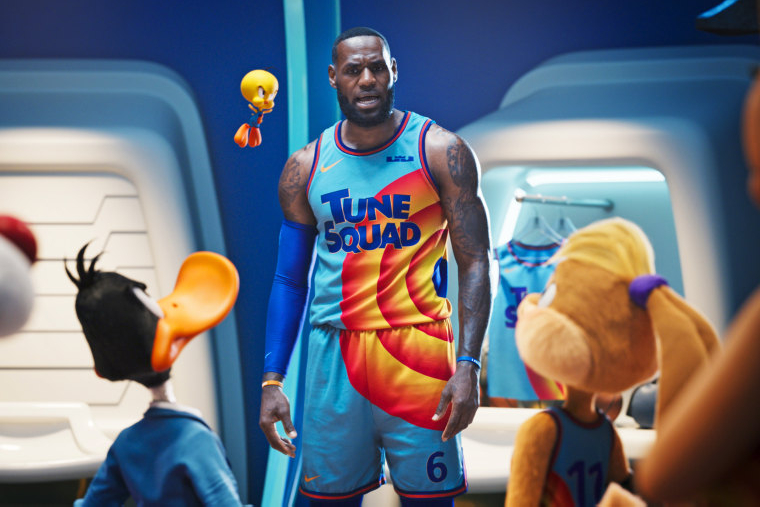 In honor of the new "Space Jam," this week's mad LeBron pic of the week features King James looking angry with the Looney Tunes. Crazy world we live in.