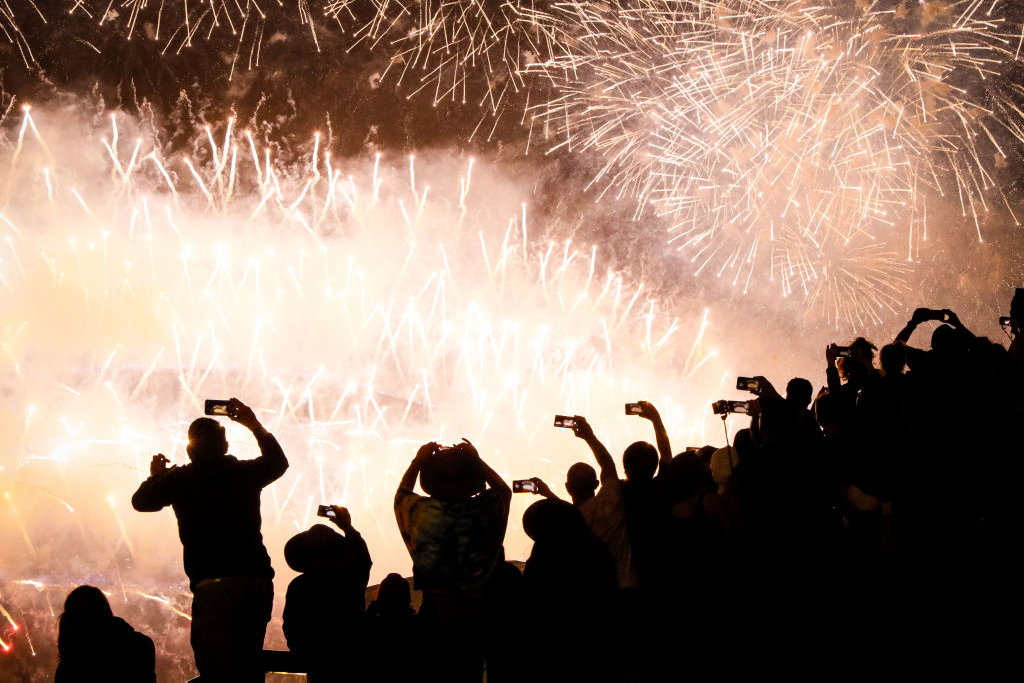 (Hanna Lassen/Getty Images)
Akron Updates 7/2: Fireworks return to Rubber City, Hudson American Legion drama continues, Akron high school football player shot
Cities throughout Northern Ohio are looking to celebrate Independence Day with an even greater bang than usual this year after Fourth of July events had to be canceled throughout the region due to the pandemic in 2020.
This week also brought news of the controversy surrounding the Hudson American Legion post and authorities are offering a $5,000 reward for information identifying the person who killed an Akron high school football player
Red, white and blue (and Akron)
Per News 5 Cleveland, Akron is planning to get in on the gunpowder-fueled action on Sunday with four displays set to start at 9:45 p.m. throughout the city: the Akron Executive Airport, Patterson Park Ballfields, Summit Lake and Erie Island.
The Akron Beacon Journal reports that perimeters will be set up around each site, preventing audiences from getting too close. Akronites are instead encouraged to watch from their backyards throughout the city.
Other events including a Journey tribute concert and a Lock 3-hosted Downtown Block Party are scheduled to take place on Friday and Saturday, as well. Additional event listings can be found at the bottom of this newsletter.
Next year's displays have the potential to be much bigger with the recent passage of a bill loosening restrictions on consumer-grade fireworks at private events on certain holidays, including Independence Day, in the Ohio Senate.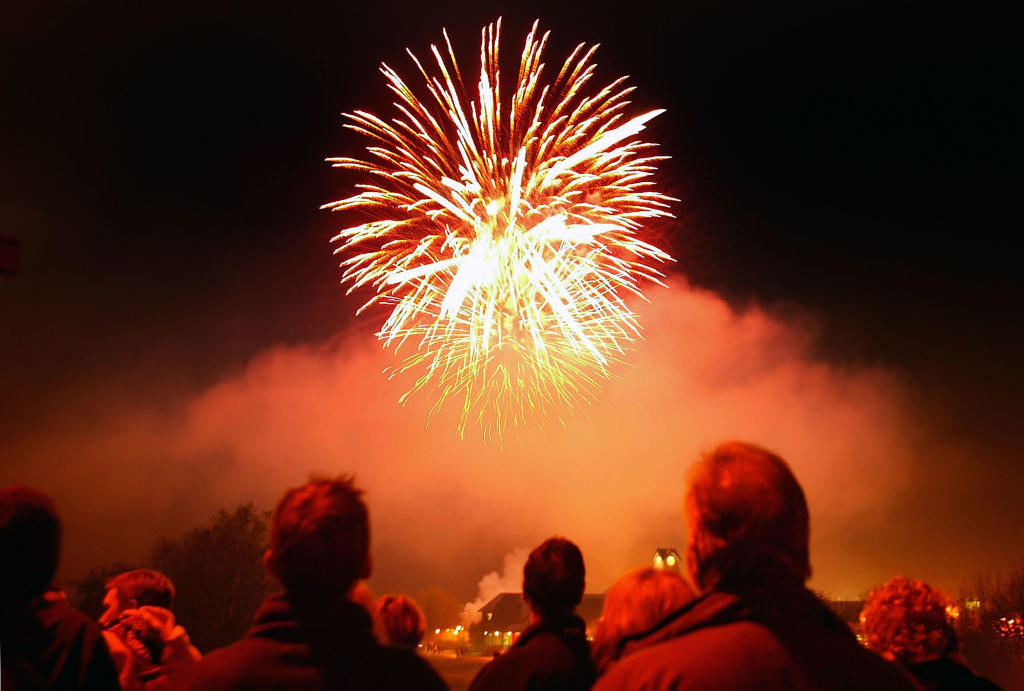 Hudson American Legion hopes to rebound after Memorial Day speech
After the American Legion Department of Ohio ordered the permanent closure of the organization's Hudson post, the Akron Beacon Journal reports that members are now trying to reinstate AL Post 464 after one woman was accused of silencing another member during a speech on Memorial Day.
For those who haven't been keeping up, Lt. Col. Barnard Kemter was giving a speech at a Memorial Day event in Hudson on May 31 dealing with the role that liberated Black slaves had played in the creation of the holiday. This video shows what happened next, as one of the event organizers began decreasing the volume of his microphone until the veteran was inaudible.
Members of Post 464 now want to keep it open, arguing that it's unfair to punish the post for the actions of others, namely former post treasurer Jim Garrison and president Cindy Suchan. The group most recently met on June 24 at the post in Streetsboro, where they will convene again on July 21.
"They're on the right track with getting the post back on track," explained Suzanne Heller, executive director of the Legion's Ohio division. "… They had expressed that they were upset about what had happened and now members are paying attention to what's going on with the leadership of the post and how they interact with the community."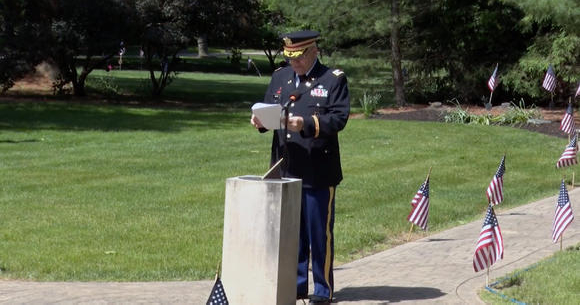 $5,000 reward to help police identify the killer of an Akron high school football player
Following the fatal shooting of 17-year-old Akron high school football player Kanyae Lamb on Sunday, family members have started speaking out and a law enforcement advocacy group has offered a $5,000 reward to anyone who can identify the person who killed him.
Per News 5 Cleveland, the North High School junior was on the 700 block of Elma Street when he was shot in the neck around 8:15 p.m. on Sunday. He died at a hospital around 9:45 p.m. after crews transported him there.
"All of Akron Public Schools is feeling the loss of Kanyae Lamb and grieves for him — yet another young person victimized by violence We ask that you pray for Kanyae and his family, his fellow students, the teachers, coaches and staff," the district stated in a written response on Monday, according to FOX8. "We offer our support to them in any way possible."
Lamb's uncle described his nephew to the station as "funny" and "very outgoing" and said he was really good at football and clowning around. "It's just a big loss, a big loss right now," he added.
The reward is being offered by the Summit County Crimestoppers, who can be reached via phone at 330-434-COPS.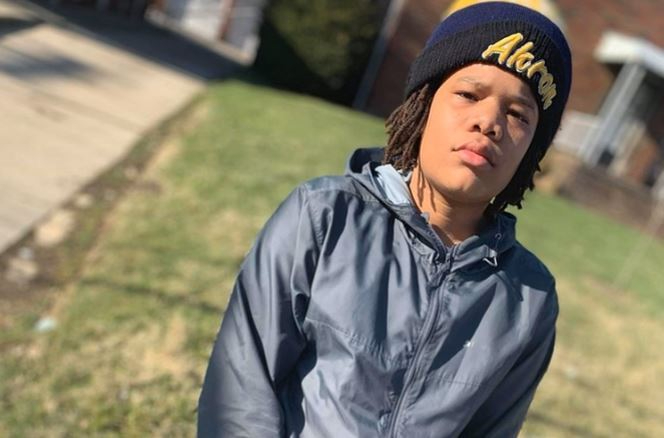 In Other News...
Events in and around Akron this weekend:
Friday, July 2:
Saturday, July 3:
Sunday, July 4: