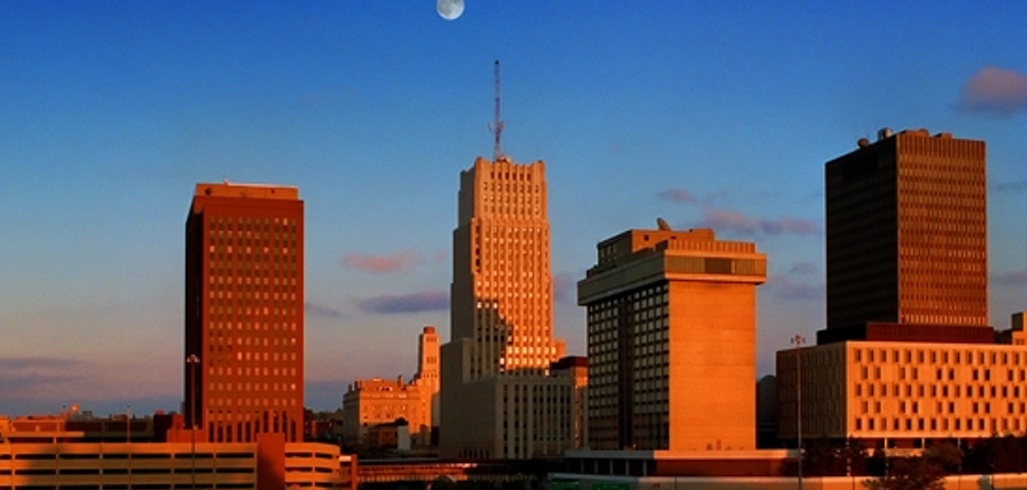 Akron passes anti-discrimination housing legislation, business owners reacts to no masks, new art exhibit at Landmark Building
Greetings from Akron and welcome to the inaugural issue of Akron Updates, a weekly newsletter offering a rundown of stories that focus on news, culture, politics, education and other happenings in the Rubber City.
This week Akron lawmakers passed a new law intended to prevent discrimination when it comes to housing, a new exhibit from American artist Clayton Bailey is preparing to open in the city's Landmark Building and local business owners reacted to Gov. Mike DeWine's announcement that all coronavirus health orders will end on June 2.
Housing Legislation
City of Akron passes legislation prohibiting housing discrimination, including against tenant's income
Akronites no longer have to worry about not being able to rent homes based on their income level after Mayor Dan Horrigan announced the City Council would be signing two pieces of legislation focusing on discrimination in housing.
The first "pay to stay" bill prevents landlords from treating clients differently from any other if they receive housing assistance from a federal or non-profit source.
The second "source of income protections" legislation requires landlords to accept the full amount of a renter's back pay if they provide the money before their eviction is finalized, also capping late fees at either $25 or 8% of the monthly rent.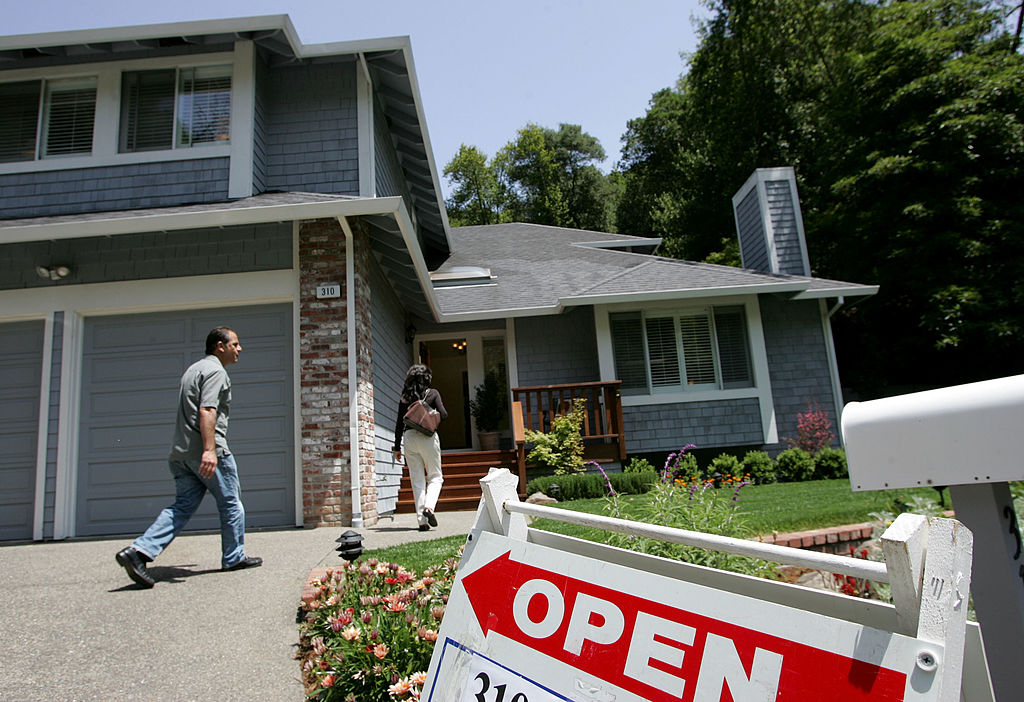 Clayton Bailey's World of Wonders
Curated Storefront to present Clayton Bailey art exhibit at Akron Landmark Building
Starting May 27, Northeast Ohio residents will be able to view more than 100 works from renowned California ceramicist Clayton Bailey at his World of Wonders art exhibit at the Akron Landmark Building, with an opening day event planned for 5 p.m.
Bailey's art, which uses a variety of found materials in addition to clay to craft life-size renders of robots, animals and fantastical creatures, brought him recognition during the 60s and 70s, when fans found themselves fascinated by his mad scientist persona, Dr. George Gladstone.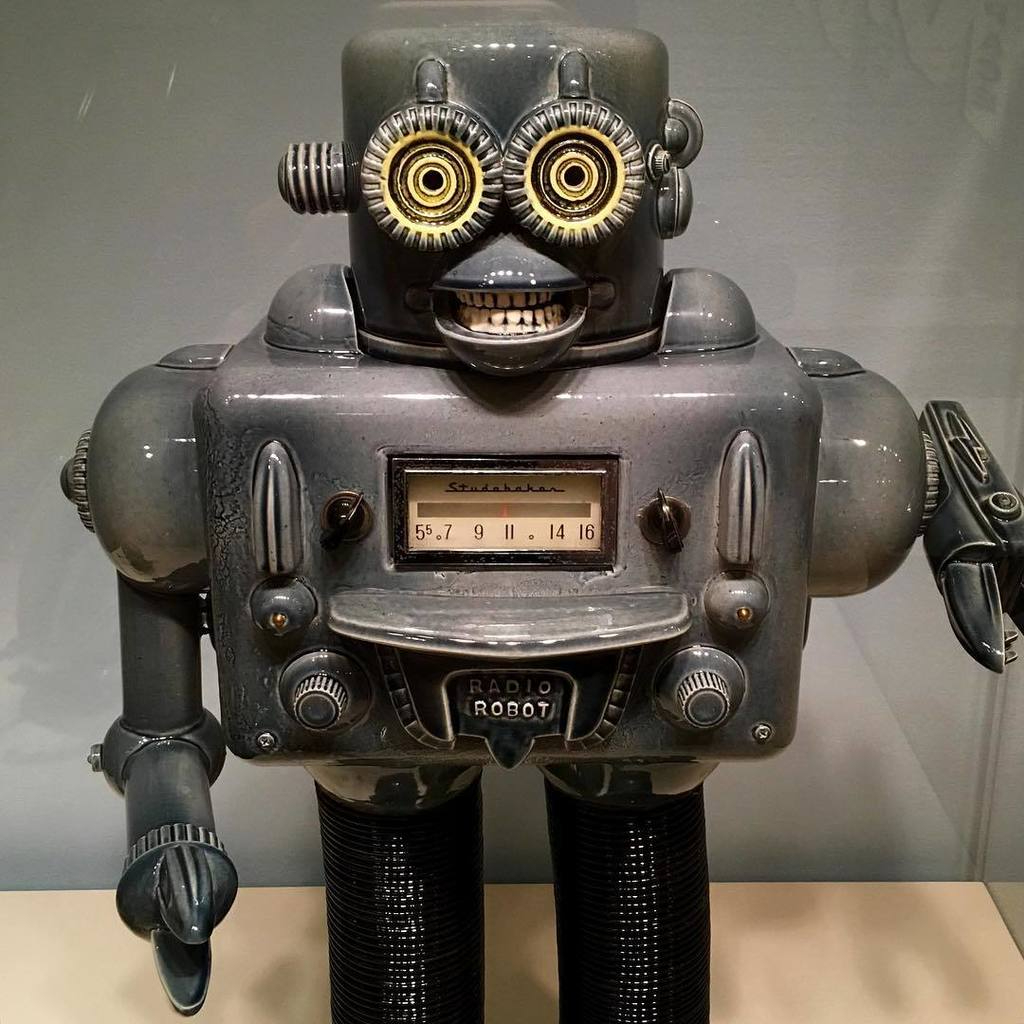 Akron's Backyard Beehives
Inside Akron's backyard beehives
Beekeeping is a big business in Akron, and Jeff Davis's column for The Devil Strip this week gave readers a queen's-eye view of the city's honey-making scene. According to Summit County Bee Inspector Randy Katz, the county was home to 396 apiaries, or collections of beehives, in March, which account for between 1,000 and 1,500 hives.
Prospective beekeepers only face a $150 or $200 investment to get in at the ground level, but after that the rewards are sweet, so long as they can stomach the big white suit and stingers.
Each hive is guarded by its own queen bee, which can lay between 1,500 and 2,000 eggs every day between late winter and late fall, later giving birth to an army of workers with a six-month lifespan. Those drones help companies like Akron Honey produce flavorful blends such as Bourbon Barrel, Habanero and Raw Wildflower honey.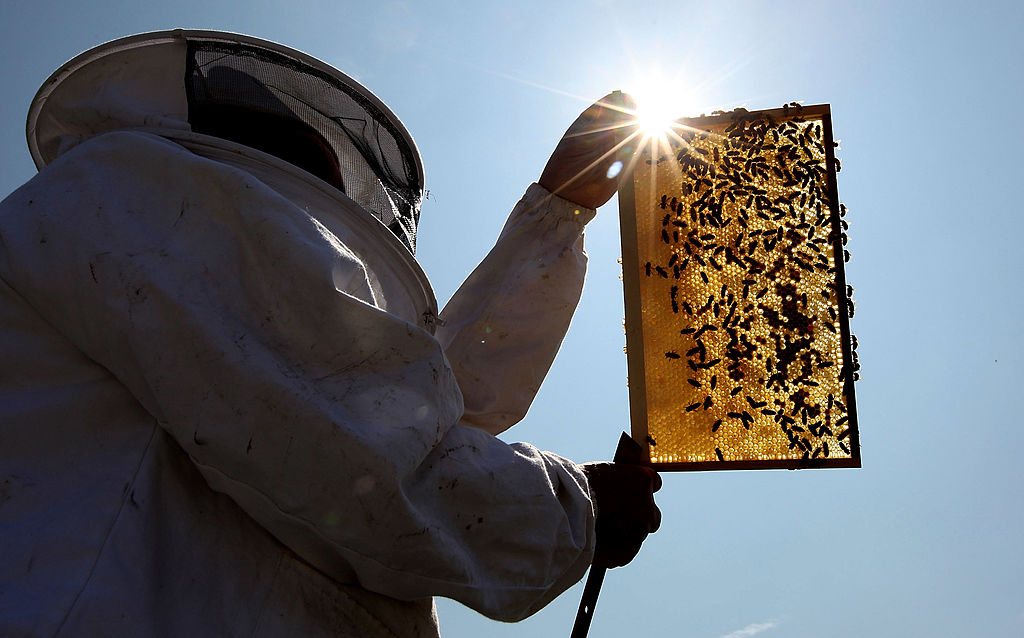 Feeling lucky (and vaccinated)?
Ohio's COVID vaccine lottery: Here's who is eligible to win $1 million
Step on up, step on up, have you received a COVID-19 vaccine yet? How about you? Before all of Ohio's remaining coronavirus health orders get thrown out on June 2, DeWine wants to incentivize state residents to get the vaccine by making recipients eligible for a series of five $1 million drawings starting May 26.
Students who are 17 and over will also be able to register for a raffle to win full-ride tuitions from any of Ohio's state schools.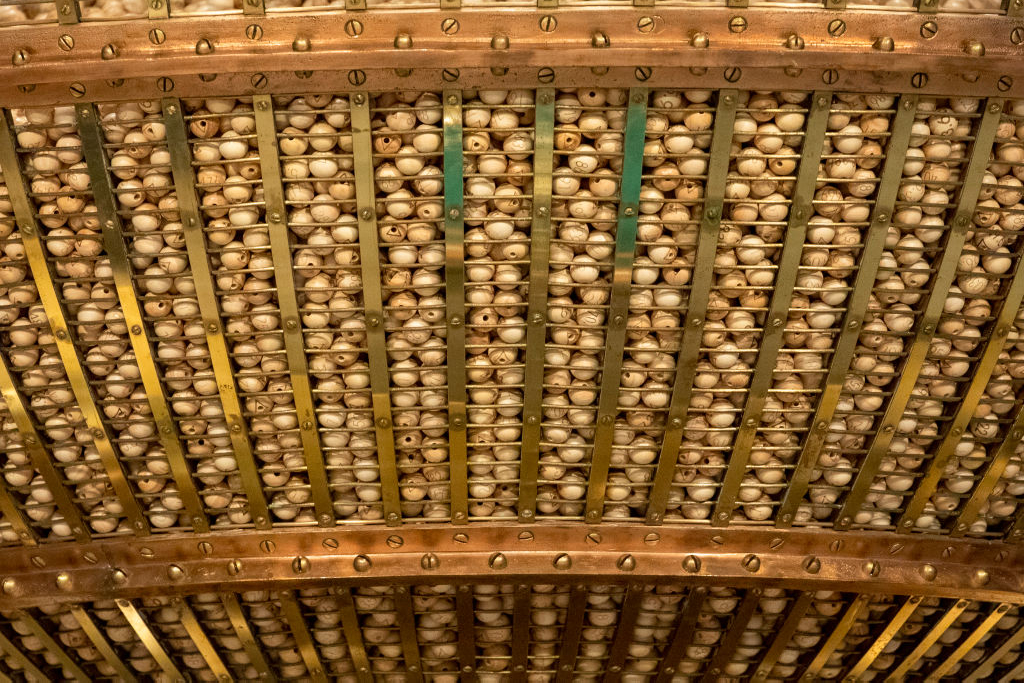 In other news:
Akron Zoo's red wolf Juno gives birth to eight pups
Rubber City Comedy Festival brings laughter when we need it the most
Akron sees 140% increase in overdose deaths
Suspect confesses to killing man on Akron park bench: police
Events around Akron this weekend:
Friday 5/14
DBA and Northside Speakeasy present: Jeff Klemm
Punk the Capital Virtual Screening at The Nightlight
Saturday 5/15
Family Day: Choose Your Own Adventure Family Weekend at Akron Art Museum
North Canton Craft Beer Festival 2021
Sunday 5/16
Todd Rundgren at MGM Northfield Park
Akron Parks Week Tree Planting and Beautification: Diamond Crystal Park
Psychic Fair at Holiday Inn Akron West