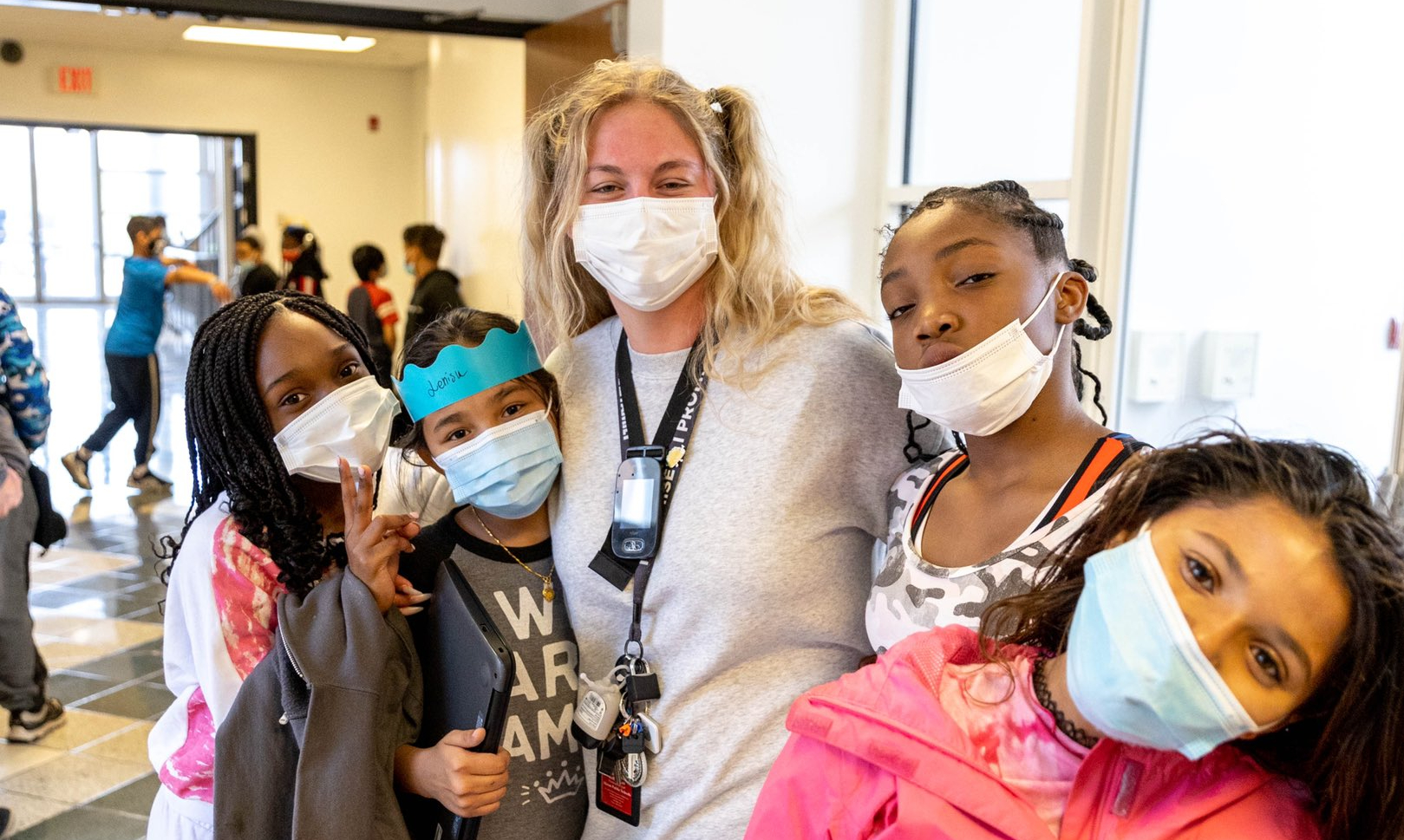 (Lebron James Family Foundation/Twitter)
Akron groups plan outdoor events for June, local man receives "Bachelorette" rose, first class of 'I Promise' students prepares to graduate
This week, the arrival of sunnier days also heralded the announcement of outdoor events in Akron at places like the local zoo and a new greenhouse that's set to open this month. Akronites also made news for appearing in pop culture programs and the first class of students from LeBron James' "I Promise" Program prepares to graduate high school.
As always, thanks for subscribing to NewsBreak's Akron Updates, a weekly roundup of the best news and events coming out of the Rubber City!
Akron Zoo presents Brew at the Zoo June 12, Urban League to open greenhouse June 26
Drinking with the animals
Those looking to make the most of the warm weather's quick arrival will be able to at places throughout Akron in June, July and August. Though the newsletter highlights events every week, the Akron Zoo's Brew at the Zoo outing and the opening of a new greenhouse are worthy of special mentions.
The first of the two is a beer-tasting set to take place at Akron's zoo on Edgewood Avenue on Saturday from 6:30-9:30 p.m. with tickets available online starting at $17 for zoo members who are going as designated drivers and $22 for DDs who are not members. Zoo members who plan to drink will have to cough up $28, and tickets are $33 for non-members who want to sample.
The range of breweries puts the focus on Northeast Ohio beer producers, including Akronym, HiHo, Maize Valley, Thirsty Dog and Working Class. June's event will also feature a small fleet of food trucks: Avoritto, Cheezylicious and the Cookery Food Truck.
The beer and truck list is expected to change monthly and can be found here. Attendees must be 21 or older to purchase tickets, which include eight sample tastings and after-hours admission to the zoo.
Those who can't make it to the Akron Zoo this weekend don't have to fret: Brew at the Zoo is set to return in 2021 on July 24 and Sept. 4, as well as Oct. 2 for a "Halloween Bash" and Dec. 9 for a "Holiday Special."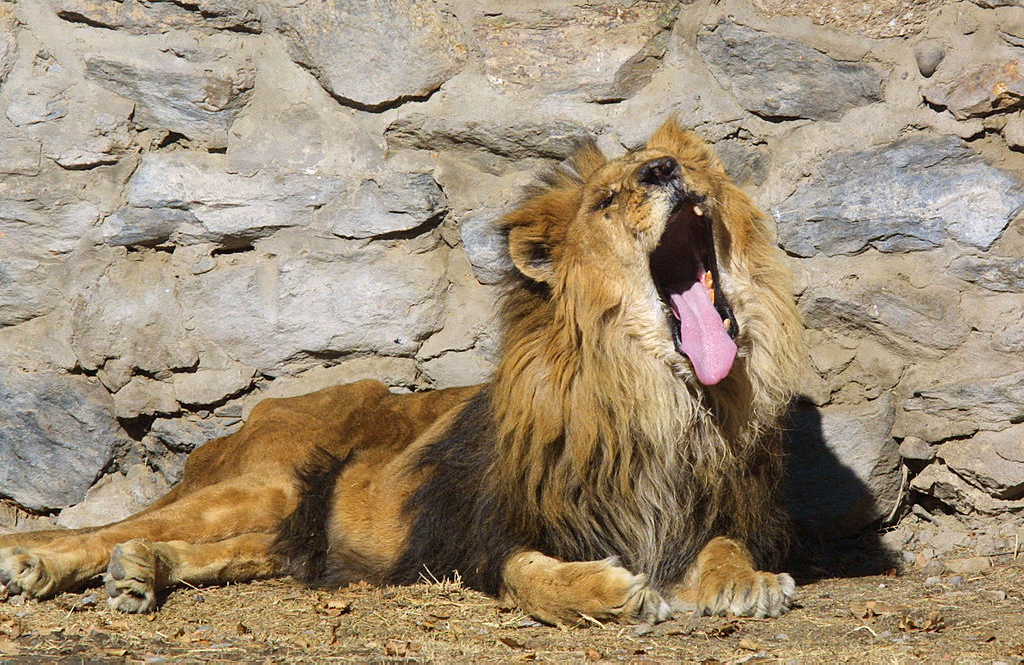 Greenhouse open house
For those looking for an outing that's lighter on the sauce, Akron Urban League is debuting a new greenhouse it built with the support of local gardening nonprofit Let's Grow Akron through an open house event at the 440 Vernon Odom Blvd. site from 10 a.m. to 1 p.m. on June 26.
"We'll have a DJ, a pop-up market, a chance to win a $50 produce basket and more!" the Urban League promised through a tweet.
Cleveland.com reports the social service organization has recently constructed the "high tunnel" or "hoop house" greenhouse to grow produce that will be used in local meals, food pantries, the Summit Lake Neighborhood Farmer's Market and the Let's Grow Akron Community Farm Market.
The lineup of veggies grown at the new house is set to include all the good stuff: tomatoes, peppers, eggplant, arugula, zucchini, squash, turnips, carrots and lettuce, to name a few.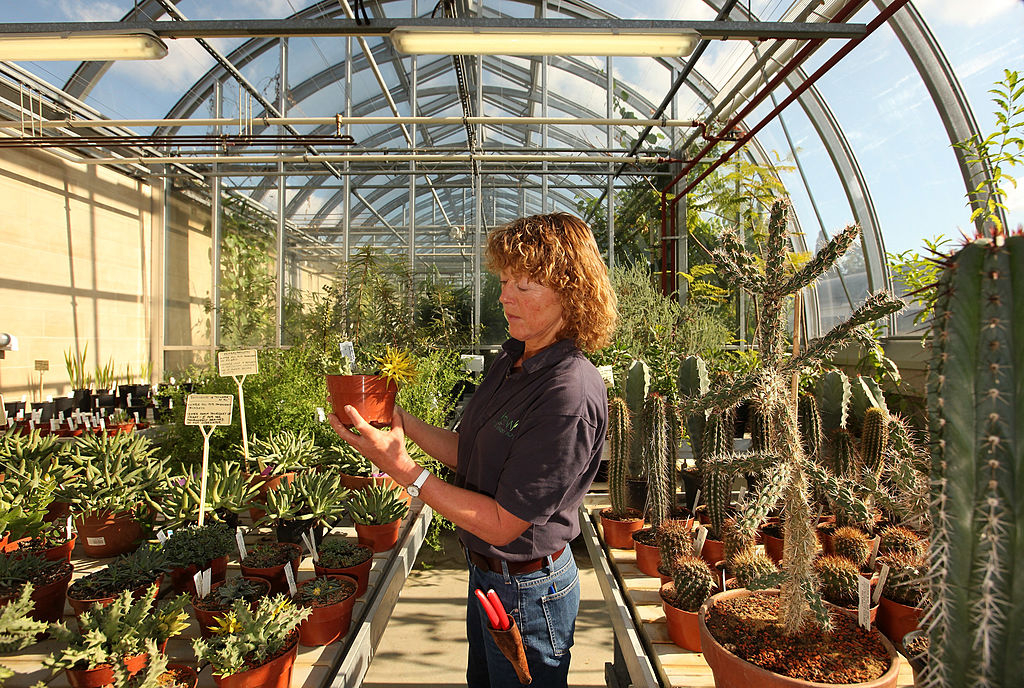 Akron resident receives "Bachelorette" rose
Getting a rose is one way to know someone loves, but being handed one on ABC's "Bachelorette" is guaranteed safety. This week, 36-year-old Akron resident Michael Allio found that out when he received one of the red flowers from titular single woman Katie Thurston when the Season 17 premiere aired on Monday.
For those who don't know, anyone who receives a flower on either "The Bachelor" or "The Bachelorette" has survived a week of the reality dating competition. Anyone who doesn't receive one has to go home, meaning that Allio is one of the 23 contestants who remain this season.
Per 3News, Allio brought a tragic backstory to his season premiere, telling viewers that he's been taking care of his 4-year-old son, James, since his wife's death in 2019.
"His dream woman is compassionate, empathetic, resilient and not easily offended," reads Allio's bio on the "Bachelorette" website. "A witty woman with a funny bone and a self-deprecating sense of humor is a huge turn-on for Michael, and he loves when a woman has strong convictions and stands up against ignorance. Michael says that life is short and that he's ready to find a woman who makes him a better person every day that they are together."
We'll see if he finds what he's seeking when the show continues on Monday, June 14.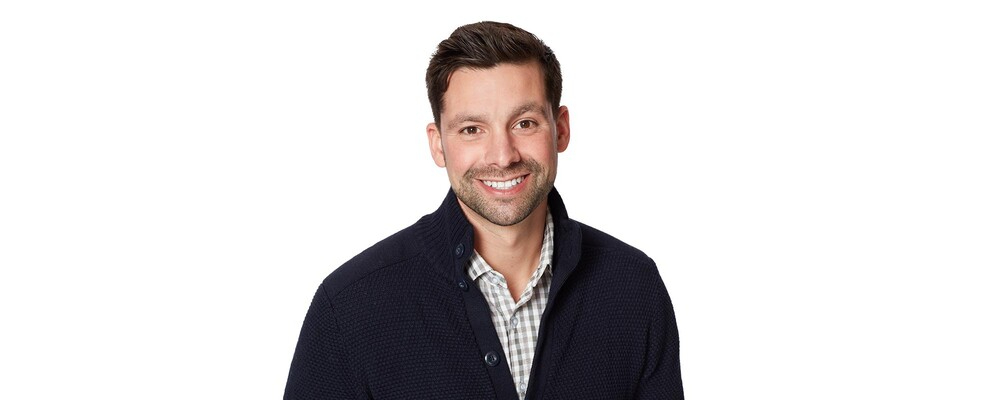 A promise kept
Nearly a decade after basketball star LeBron James' debuted his 'I Promise' program as an educational and philanthropic effort in Akron, the initiative's first crop of students is preparing to graduate in June.
Now, 3News reports that the kids from the I Promise's inaugural class in 2011 will be able to attend the University of Akron or Kent State University for free after completing certain requirements.
That's a far cry from the 76% graduation rate at the Akron Public Schools that first prompted James to launch I Promise, and later the I Promise School as a public elementary on West Market Street in 2018. That involved partnership and resource sharing with APS, which helped the program provide tutoring, mentoring and educational opportunities in the summer to more public school students in Akron.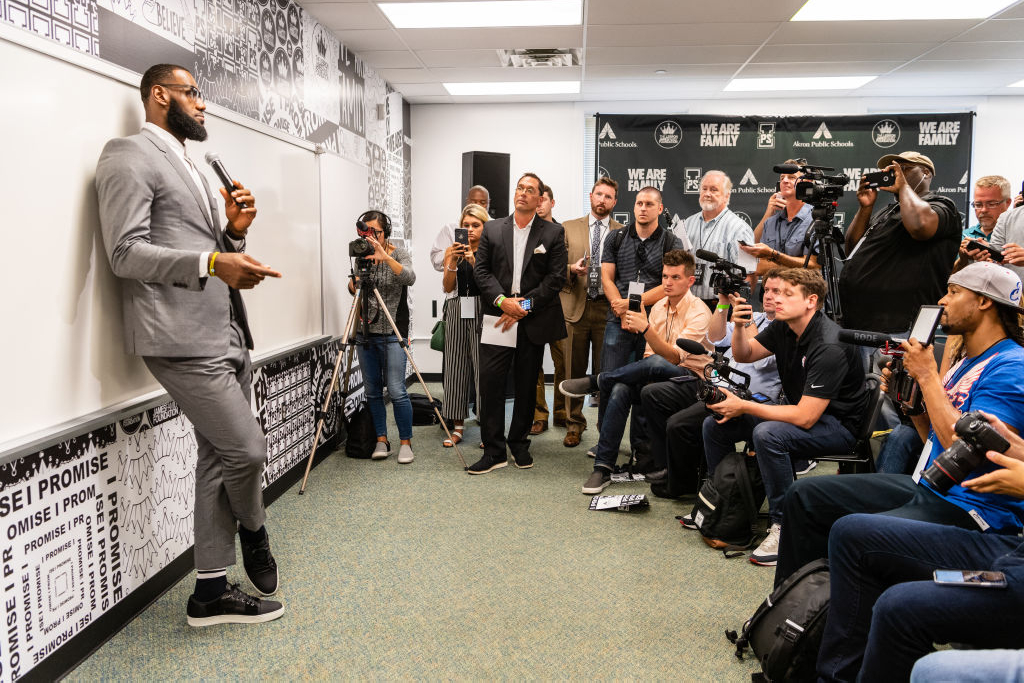 In other news...
Akron mayor announces four finalists to become next police chief
Lordstown Motors' money woes don't mean it will fail, analysts say
12-year-old boy in Akron shot while kids at home alone played with gun; mother charged.
Local leaders seek to reinstate Hudson American Legion Post after Memorial Day mic cut incident
Events happening in and around Akron this weekend
Friday, June 11:
Fleetwood Macked at Lock 3 Park
Riverfront Irish Festival in Cuyahoga Falls
Saturday, June 12:
Pooh Shiesty Live in Concert at East End Arena
Four Leaf Clover Run at St. Vincent-St. Mary High School
Sunday, June 13:
Holistic Health and Psychic Expo at John S. Knight Center
The Perfect Candidate at the Nightlight Theater