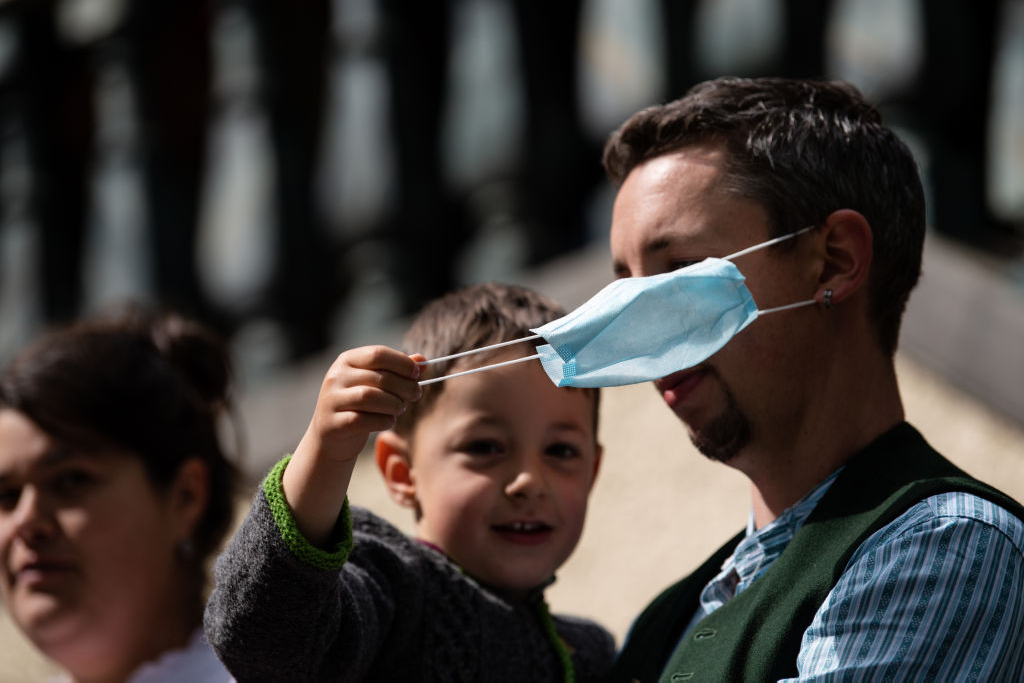 Akron City Council removes mask mandate, local man pleads guilty to MMA fighter murder, Akron marathon plots a new course
It's never a slow news week in Akron, but this last one was particularly fast. The city council voted to remove the city's mask mandate, a local man pleaded guilty to the 2020 murder of an MMA fighter, the Akron Marathon announced it's plotting a new course and we have the story of an Oklahoma woman who was found in Akron and reunited with her family after four years.
Akron Unmasked
Akron City Council votes to remove mask mandate
Since Monday, Akronites are no longer required to wear face masks in public regardless of whether they have received the COVID-19 vaccine or not after City Council voted to drop the city ordinance requiring them to be worn at the recommendation of Mayor Dan Horrigan.
A press release from the city says unvaccinated people are still encouraged to wear face masks if they so choose and businesses remain able to set their own regulations for customers to follow.
"We implore all Akron residents to continue to respect the rules that our local businesses establish and to make responsible decisions based on their own vaccination status," Akron spokesperson Ellen Lander Nischt told 3News. "Widespread vaccination has reduced the risk of uncontrolled community spread and will provide protection to those individuals who have accessed the vaccine."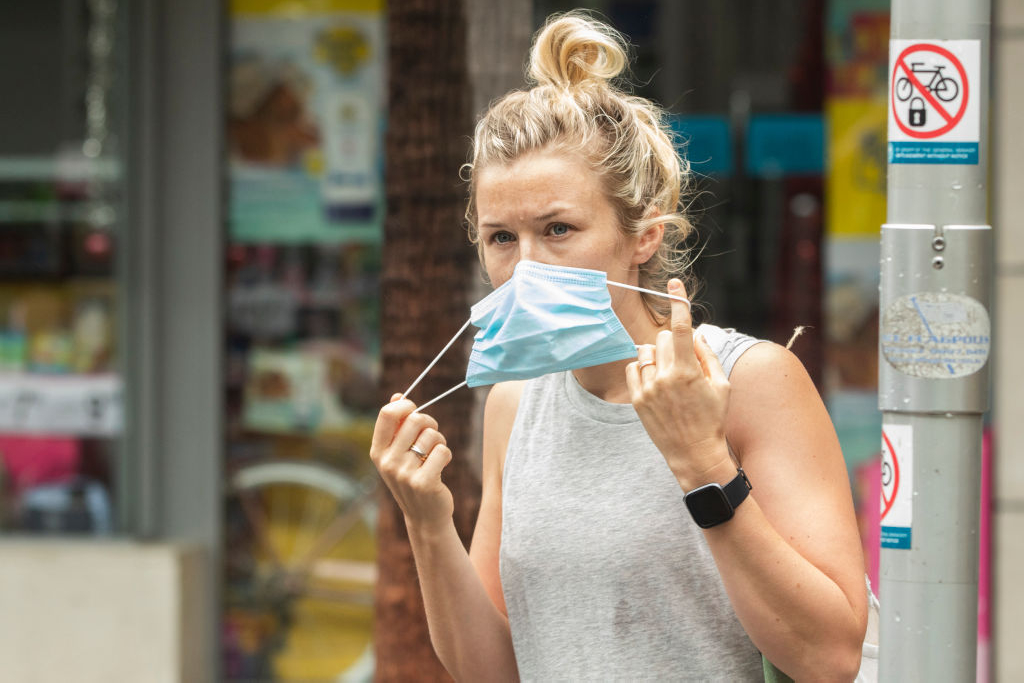 MMA Murder
Akron man admits to killing local MMA fighter
On May 14, Akron resident Christopher Blouir, 30, pleaded guilty to the April 7, 2020, killing of 30-year-old MMA fighter Isaiah Chapman, who also lived in the city. Blouir will face his charges of murder, aggravated murder, felonious assault with a gun and carrying a concealed weapon when he returns to the Summit County Court of Common Pleas for a sentencing hearing on June 25.
Not long before Chapman's death, the Kenmore High School wrestling champion had signed a contract with fight promoter Bellator MMA. He left behind two daughters and a son.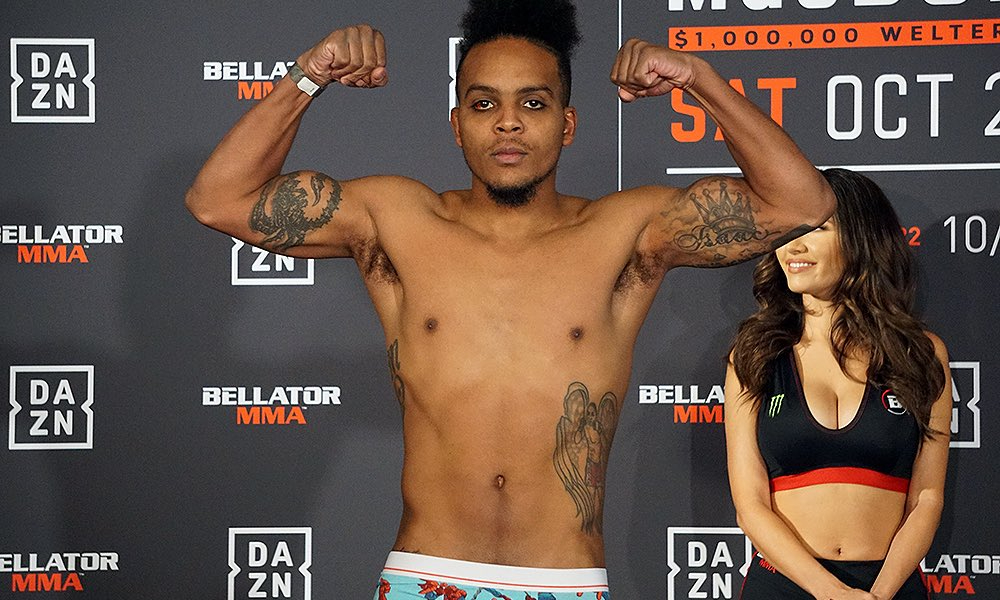 Akron Marathon Goes the (Social) Distance
New course planned for Akron Marathon
After holding a virtual event in 2020 due to the pandemic, the Akron Marathon has new routes planned for the FirstEnergy Marathon, Half Marathon and Team Relay on Sept. 25. According to Akron.com, the course redesigns were created with coronavirus health and safety precautions in mind.
Runners will now start at the corner of Broadway and East Market streets, giving them a view of the Akron Art Museum before the starting gun sends them off on a tour through North Hill, The University of Akron, Firestone Park, downtown, the Ohio & Erie Canal Towpath Trail and other local landmarks.
While the half and full marathons both follow separate paths, they both begin at the same location and end at South Main Street at Lock 3 downtown. Other Akron races are set to occur beginning June 26, with a full list available at Akronmarathon.org.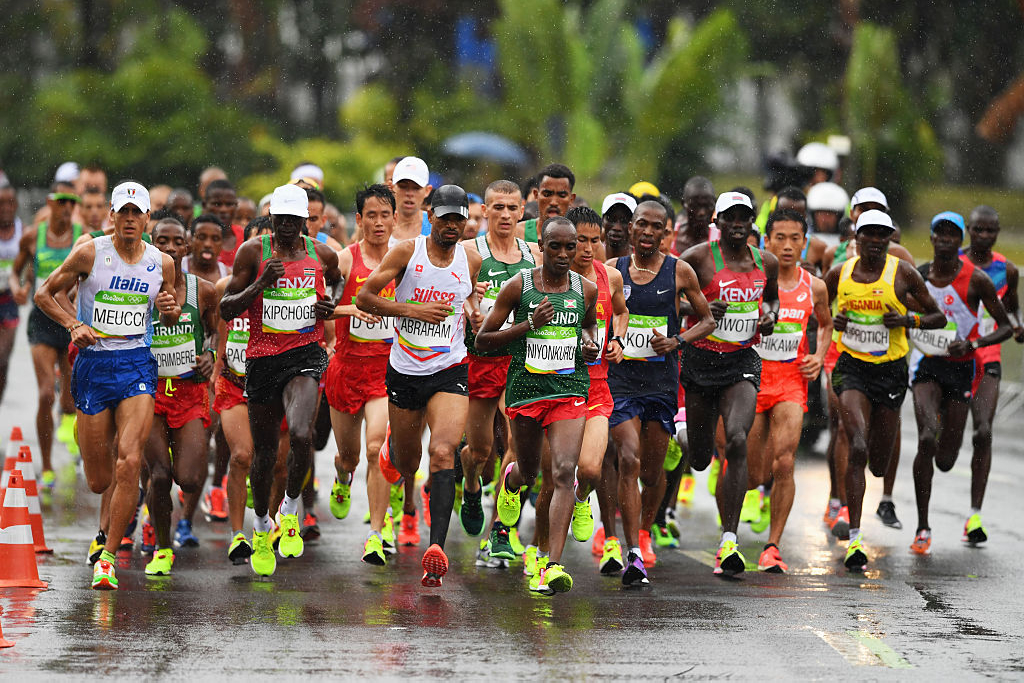 Heartwarming reunion
Woman missing for 4 years from Oklahoma found homeless in Akron, reunited with family in Texas
After disappearing from Oklahoma in 2017, news broke this week of a 69-year-old woman who was reunited in March with her family in Texas. News 5 Cleveland reported that the unnamed woman traveled to the Rubber City with a friend who she then became separated from before becoming homeless.
Her family learned of her whereabouts in January, when she wound up at the Haven of Rest homeless shelter in Akron. The institution was able to get the woman plugged into a homeless advocacy network to find stable housing, which is where they learned she had family out west. The sheriff's office and adult protective services from Summit County were able to return her to their new home in Amarillo, Texas.
In other news:
Pick your own flowers available at SVSM garden
Akron's Bounce Innovation Hub touts job, entrepreneur growth
Canton mother charged with killing 1-year-old using furniture
Man killed, two juveniles in custody after shooting on Akron RTA bus
Events around Akron this weekend:
Friday 5/21
Stan Hywet Plant Sale at Stan Hywet Hall & Gardens
Dixon's Violin outside concert at Heintz Park
Cassata Cake Class at Marie's Patisserie in Tallmadge
Saturday 5/22
Bon Jovi at Midway Drive-In Theater in Ravenna
Monster Mania - Halfway to Halloween at The University of Akron
Blood Drive at R. Shea Brewing Downtown Akron
Sunday 5/23
Kitten Shower at One of A Kind Pet Rescue
Akron RubberDucks vs. Reading Fightin Phils
Pints, Poses & Profanities at Ignite brewing Company in Barberton